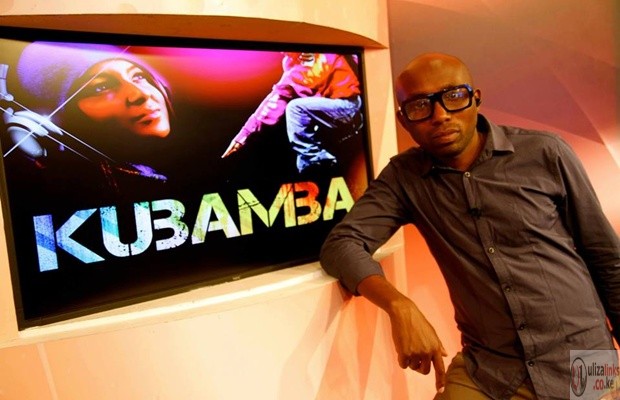 International music that is South African and Nigerian Music has really taken over the airplay in local radio stations in Kenya and one of the pioneers of  Kenyan gospel Deejays, DJ Moz has come to shed some light towards this. DJ Moz who is the founder of K-krew believes that as Kenyans we have to protect our content from the high influx of outside content  on some of our radio stations.
Read his open letter and comment
"I love music and I appreciate music from all around. I love listening to the sounds and what different cultures appreciate. However, as a gatekeeper, I feel the need to protect our music industry and help it grow to greater heights. I must give it up to our brothers and sisters from Naija for crossing their boundaries to many African countries and beyond.
As for Kenya, I am concerned about the influx and high intake of Naija music in some of our radio stations and the little uptake of local content. What are we saying to our artists and producers? Their music is below par?
The quality is bad? Or the local market appreciates music from beyond our borders more than our own local content? How will we grow this industry and make it a livelihood for our musicians if we Dont embrace them more and push their music? I love what I see in the US, UK, Naija, SA and other African countries.
They have embraced their own and their people are living off their music. We need to get there. As DJs, radio and TV stations, we need to be intentional on pushing for more high quality local content as we balance with international music. And to our local artists, we will not settle for mediocrity as we push for more of your content. We will demand for quality from you. We love you and we will help you live off your gift. Peace."
What Do You Think ?