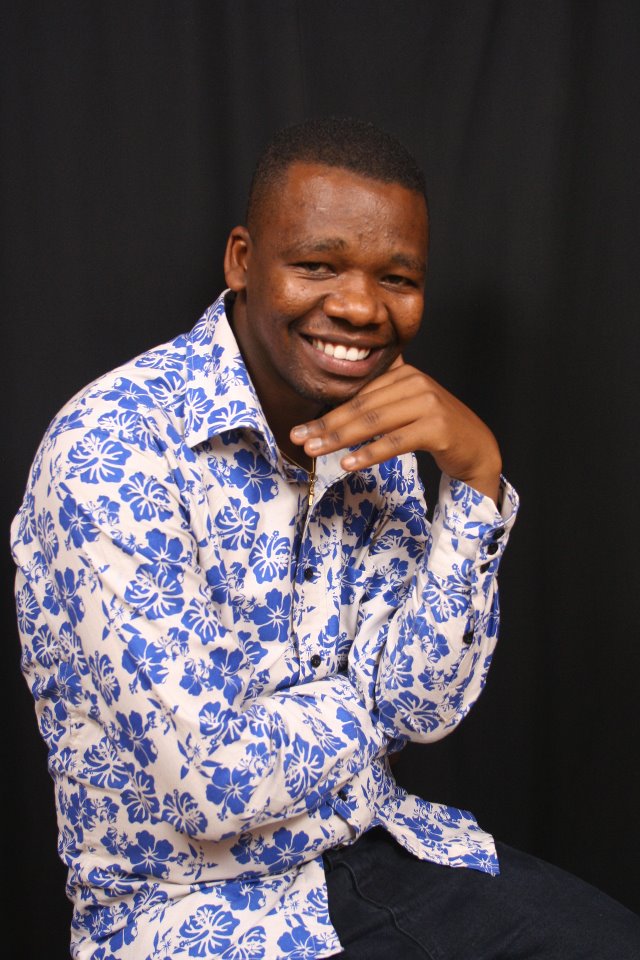 For many who know or have heard about Paul Mwai you would categorize him a soft-spoken brother in Christ but with a true heart of worship. Paul Mwai will be heading for his second worship tour to United Kingdom.
Just but to mention the tour will be around
8th, 9th  10th February: VRCC Church, Ridgefield Rd, OX4 3BY
16
th
 February: Jesus Celebration Ministries, JCM Luton Centre, Inkerman St, LU1 1JD
23
rd
 February: Revival House, 500 High Street North, Manor Park, E12 60N
Later he will also launch his new book called WORSHIP MY STYLE. The book will be talking about the aspect of worship in our Christian Life.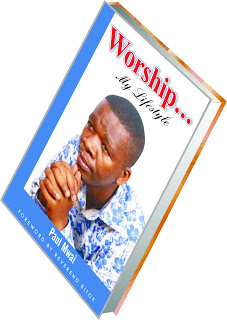 The book in brief that is the synopsis exemplifies that : "…
Sadly, worship has been taken to mean the Sunday morning ritual that we all engage in yet true worship is a full time call of obedience. It is the response from the created to the creator that flows out of a very close relationship. God is looking for a church that will seek true intimacy with Him. All the other ministries will come to an end once Christ comes for His bride, but worship will never end; it is a taste of eternity…"
We pray for him as he journeys on to win souls for Christ.