Two praise and worship singers Mbuvi Mbuvi And Emmy Kosgei have something in store for all the mothers this Sunday.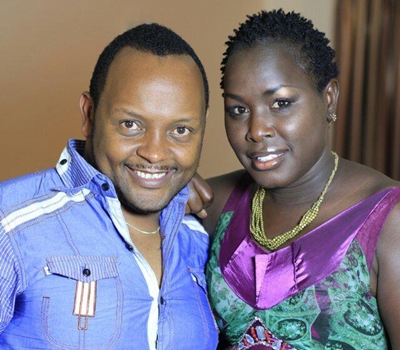 Something special combined in their remix of "Sweet Ndwale" which is a song which scooped a Kisima Award in 2005. To mark it up they have video in which they dedicate the love message to all the mothers in the world and also our country Kenya which is a mother too.
Check out the Photos of the New Video being released this Sunday on all gospel shows on tv.