Someone would ask what ingredient did this song use to get so much airplay. Not only in gospel stations but even non-gospel stations. If you walk along the street and enter in a nursery school i promise you the kids know this song. Especially the "Mwana We Mwana…"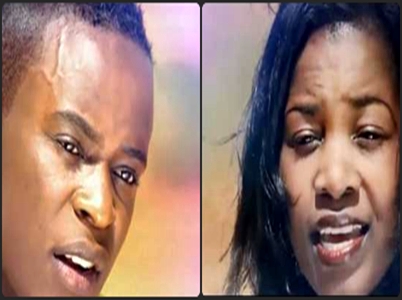 Its the Grace of GOD that has guided them, both Willy Paul and Gloria who did Sitolia Video last year. The video has just hit 400,000 views on youtube, now amongst the most viewed Kenyan gospel videos on youtube.
We pray that the Lord may continue to see them through in the word and also in their singing career.
http://www.youtube.com/watch?v=37hmXPPgkbg