The husband of Erica Campbell of the gospel group Mary Mary was admitted at Cedars-Sinai Medical Center after he allegedly complained of chest pains. A few hours later after he posted a message asking fans to pray for him through facebook and instagram Warryn Campbell miraculously got better and the doctor confirmed that it was not as bad as it 1st looked.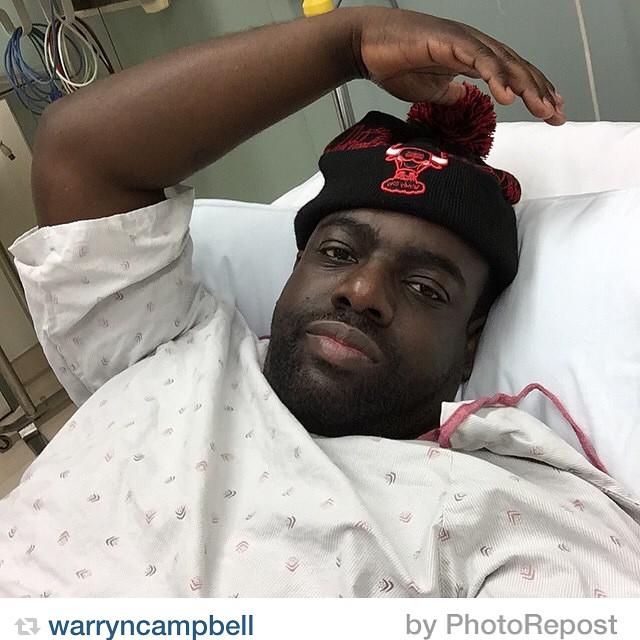 "At 1st I thought I was having a heart attack but it was just gas" Warryn Campbell said in his post after getting healed.
Warryn Campbell who has been playing a vital role in Erica Campbell's musical journey after going solo from Mary Mary shared a prophetical message of Faith declaring that he is healed through the name of Jesus while on his hospital bed.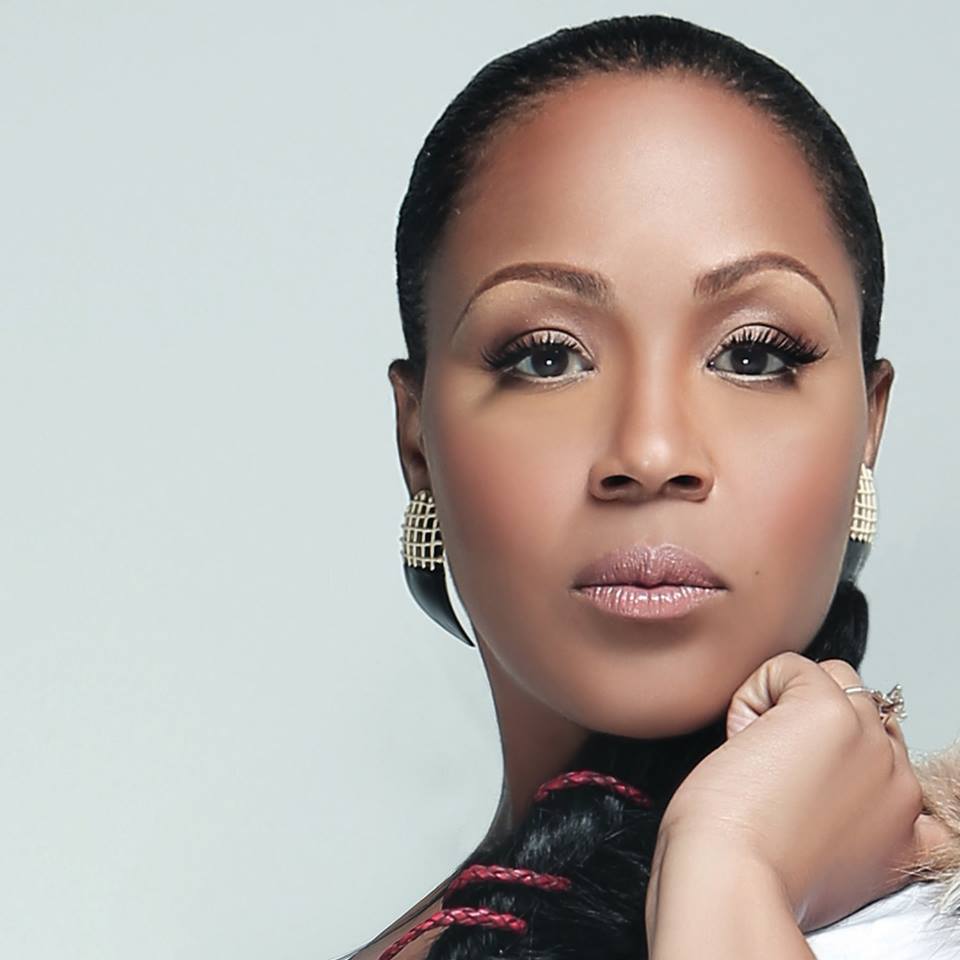 "Satan we bind you in the name of Jesus! Every ailment, issue & chest pain is subject to the cleansing & healing power of the Blood of Jesus!!! I declare I am Healed Whole & Complete! My body works the way God created and designed it to work! Hey all my prayer warriors! Pray Now!"
Now he is feeling better and recorded this message