Christian presenter at Nation FM Tess Libanze mourns the passing of her dear mother just 2 days after her mother celebrated her birthday
In a heart Breaking message, Tess Libanze revealed that her mother passed on in a ghastly road accident that took her life.
"My beautiful mama turned 60 years just two weeks ago!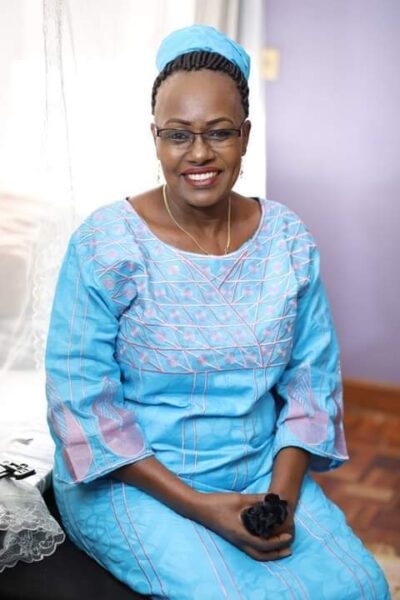 Today,she lost her life in a tragic road accident.
Our family is heart broken but one thing is for sure,she has rested in the Lord." Tess Libanze revealed.
Tess has been so close to her mother whom she has been praying for constantly.

"To be absent in the body is to be present with the Lord.And what a joy to know that mama has met with our Lord Jesus Christ!
Please remember our family in prayers,I know God is in control even when it's darkest.

It's Christmas and as we celebrate the gift of salvation through Jesus,we the Libanze family celebrate our mama as well as she rests in the Lord!"
God is still on the throne!