Remax Kenya a real estate brokerage company has partnered with the Public Relations company Diamond Media to facilitate in it's PR campaign. This is a great milestone for Remax Kenya under the wings of Diamond PR who are recognized in having exemplary marketing strategies and is a certified member of Public Relations Society of Kenya
(PRSK).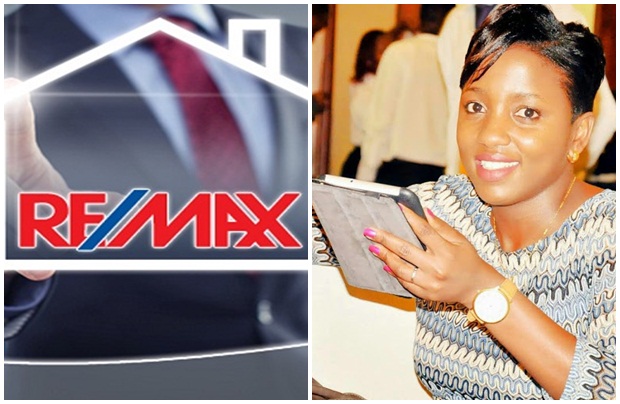 Spearheaded by its MD Wanjiru Mbugua, Diamond Media will mainly focus on highlighting REMAX Kenya's expertise in the Real Estate Market in Media,Advertising and Brand Communication.
Diamond Media has worked on several campaigns with prominent local brands within the Public and Private Sectors for the past 10 years. The team comprises individuals who are passionate about excellent & professional service delivery.
Remax will be hoping to establish a greater brand name through visibility in the media as they work with Diamond PR through out 2016.
Remax is the world's largest real estate brokerage network operating in 97 countries with over 6,400 offices and 100,000 sales agents.
RE/MAX Kenya strongly believes in the potential of Kenya's youth, offering them the golden opportunity for owning their own business while breaking loose of the limitations of fixed income.