Renown music group Elani have gone public about the truth of MCSK after being paid a total of 31,000 shillings in a year, the group revealed. In a video titled Elani Speaks Brian, Maureen and Wambui state how they struggled in the year 2015 after having a very seemingly successful previous year in they eyes of the public.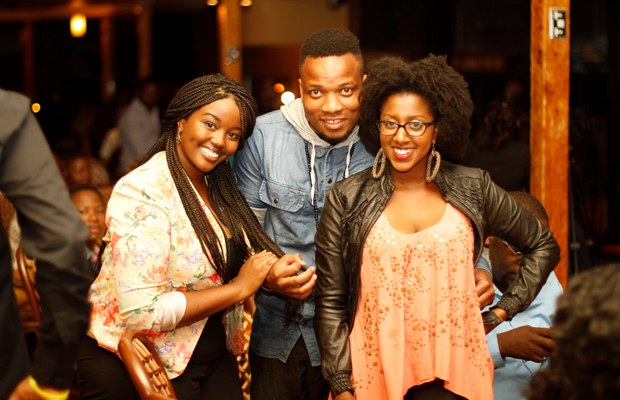 The MCSK is the main collector of royalties of artistes and at the end of each calendar year they distribute the royalties to the artistes who have had the most airplay across main stream media. This was the expectation of Elani after they duly registered their music with MCSK before hitting higher marks in the music industry in the year 2014.
The biggest shock on them came when they went to ask for their return from MCSK and there they had a return of 31,000 shillings in royalties supposedly to be divided among the three of them. That is like 10,000/- shillings each for a whole year or worst still sh.800/- per month. How worse could that be having left their professions to pursue music ?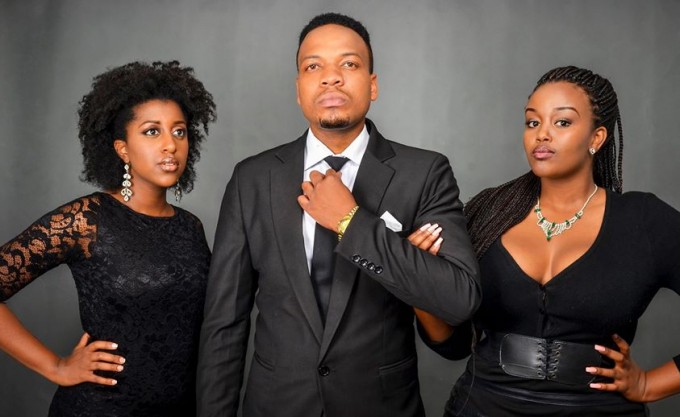 Elani asked for the music logs showing how often their music was played. They were given two different sets of logs for the same period of time. MCSK said they don't monitor all radio stations plus they claimed radio stations give false logs. Radio stations are not the only ones who pay MCSK.
That's when Elani noticed the wrong doing and decided to go straight to the radio stations and confirm the numbers.
MCSK after realizing they had done this, they called Brian and gave him Ksh300,000 as a compensation.
Where did the 300k come from ?
Watch the video below