The annual continental club football competition organized by the Union of European Football Associations, the UEFA Champions League is scheduled to light our screens as top-division European clubs prepare to battle for top honors.
The group stages have witnessed both cagey and high scoring matches as all teams seek to outwit each other. Tuesday's group A matches were characterized by draws as England's Arsenal battled to a 1-1 result against PSG who were wasteful in front of goal.
Group C however was a different scenario altogether as both Barcelona and Manchester City ran riot smashing their opponents Celtic and Borussia Monchengladbach 7-0 and 4-0 respectively creating an all enticing prospect of the thought of Pep Guardiola reuniting with his former team.n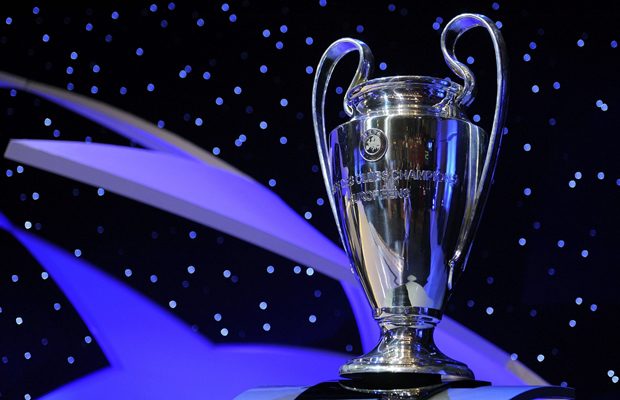 The result was replicated elsewhere in Portugal as Benfica was held to a similar goal margin by Besiktas.
Borussia Dortmund was impressive against its Polish opponents Legia Warszawa thrashing it 6-0 as last year's eventual champions Real Madrid needed inspiration from their star player Cristiano Ronaldo to overcome a stubborn Sporting 2-1.
Premier League's Champions, Leicester was also stunning making history by being the only England team to record a win in their UEFA debut after it defeated Club Brugge 3-0.
German machine Bayern Munich was the other high flying team after it crushed its opponents FC Rostov 5-0.