Our brother Mr Seed who known for his song "Papa GOD Ooh" and Siku Ya Kwanza with his brother Bahati, has been robbed.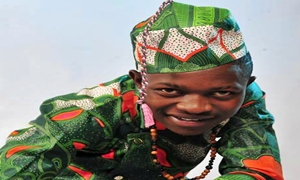 It's so sad at the level of robbery in our country where people take advantage of another's well-being.
Mr Seed's House was broken into on Thursday by Thugs who took away his sound system,house hold items, awards and valuables. Mr Seed says : I Came home later in the day only to find my door open  and it's actually my neighbor who asked me "If I had left my House Open". 
What pains him most is that his Awards were also stolen which is something he values a lot.
This is really sad as this act has returned him steps back from where he was. Lets Pray For Him.