Groove Award Winner Joyce Omondi has been on the lips and minds of most viewers of Gospel Sunday on Citizen Tv after she broke the news that she will be leaving for further studies.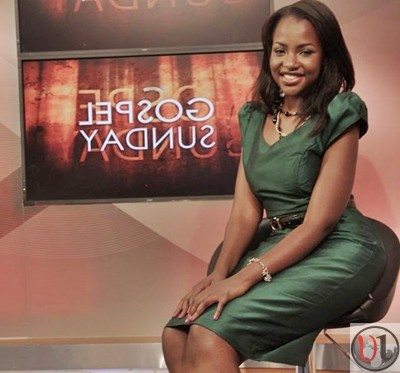 Now that she has left we try to look at the ptions that are available for thee Rauka Show.
Will they bring in a New gospel singer to join Njugush?
Will Kambua change posts and come in the Morning till Joyce Returns ?
Will Enid Moraa who hosts Pambazuka on Christmas and Easter Holidays come now in the morning.
Will Njugush remain alone?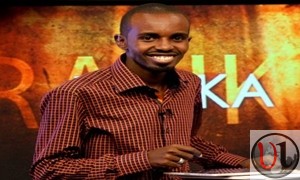 These are some of the questions they might be thinking about as the Gospel Sunday directors weigh their options.
What do you think?