Talk of the power of the true word of GOD as it reaches to many even the ones who haven't accepted Christ as their personal savior.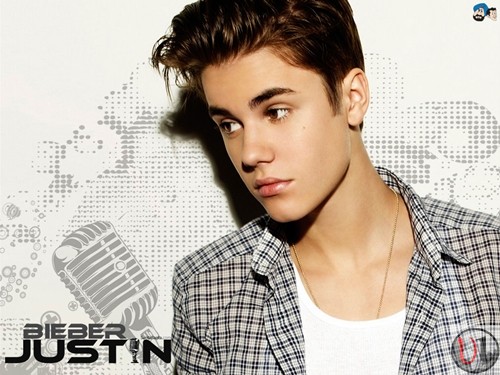 Justin Bieber, 19-year-old pop music star, was apparently so moved by a sermon preached by Pastor Carl Lentz at Hill-song NYC church on Sunday that the Canadian recording artist "broke down."
"Love to my guy @carllentzNYC for the amazing sermon at church this morning. Love you man. I broke down today. Thank (you),"
Bieber tweeted Sunday night, adding a smiley face.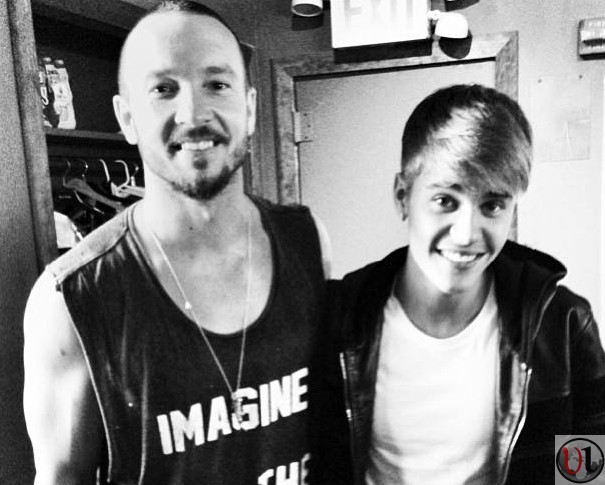 Bieber has long been open about his Christian faith, and previously referred to The City Church's Judah Smith as his "pastor." He has also been seen spending time with both Lentz and Smith, the latter of which has called Bieber "a spectacular young man."
Source – Christian Post