Who owns Uliza Links ? Do you know ? Even me I  didn't know until I was employed. Some say that it is owned by Link Video Global of J Blessing others say its owned by  Dj Mo of System Unit.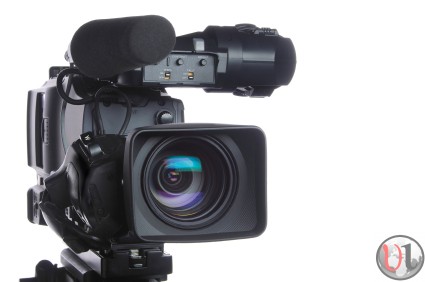 All this mystery of the owner is set to be "probably" revealed by a top award wining Kenyan gospel video producer by the name Prince Mukoma.
Paul Mukoma is the C.E.O of Prince Cam Media which is a top video production company in Kenya specializing in music video shooting, TV commercials, branding, studio hire and equipment hire.
The top producer Paul hopes to feature Uliza Links in a TV show where the owners of Uliza Links will be unveiled.
Keep it locked !!!