ULIZA is a Swahili word meaning Ask but the actual meaning of us is : Universal Links & Information for Zealous Achievers.  So when you ask we link you?..yes in that we are here to provide you with information on Real time Video Updates of  Events , News, Sports highlights , Fashion and Life Style and Music.
So when you first checked into this website you wondered, whats this website all about? its colorful and every where you are looking, you see get linked or Niko Linked.  Well, we are going to break it down for you.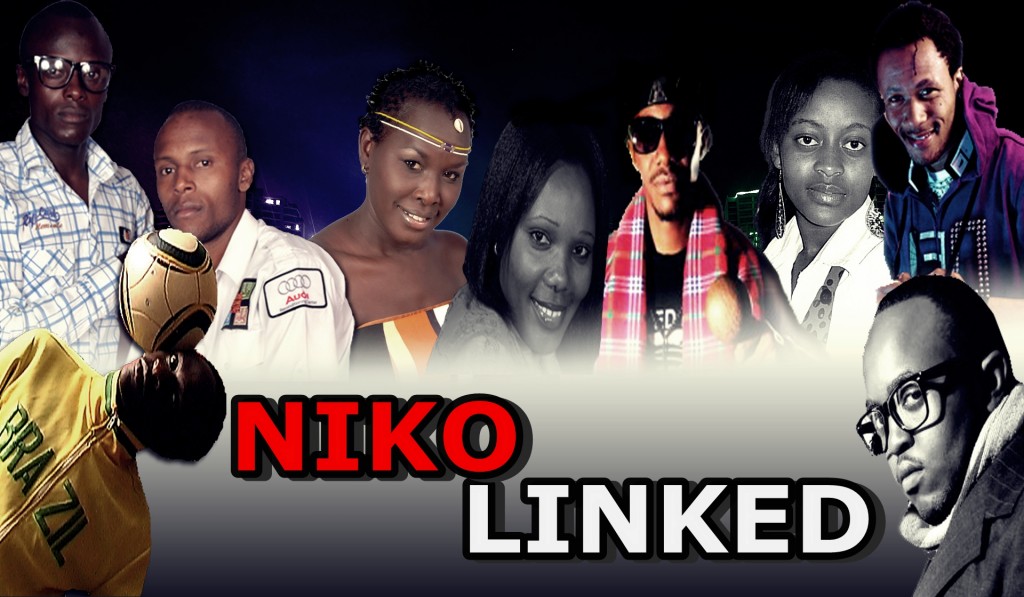 Niko Linked is actually one of our  Main  Brand's that provides new and already existing talents a platform to showcase their talents on our website from each and every part of Kenya.
Check out whose featured on uliza links (niko linked) below :