Dafari whose main objective is to proclaim the word of GOD to the world to surprise of many started composing songs in his 2nd year in high school under the influence of His gospel inspiration,SHERWIN GARDNER.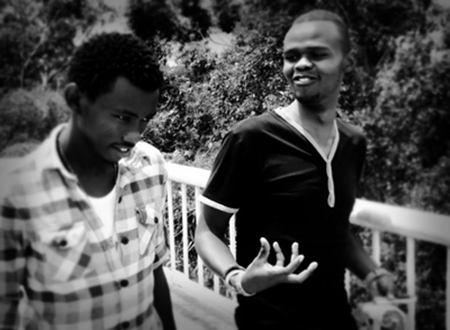 The New video is called Help and is from all the way from Kenya to Uganda. Dafari has done the song with Uganda's Gospel artist LEVIXONE
HE has walked through the potholed music road for nine years and is making a great impact in his country KENYA and plans to take the world by storm for the honor and glory of his personal savior JESUS CHRIST.
Watch the New Video Fresh And New "Help Me" by Dafari Daf ft Levixone On Uliza Links