H3 Thomas is a Performing & Recording artist representing Jesus to the fullest through Hip-hop music. H3 Thomas puts his effort in sharing the love of Christ through music and has done many tracks among them hit single "Baba Yuko" with Jefro & award winning artiste Eko Dydda.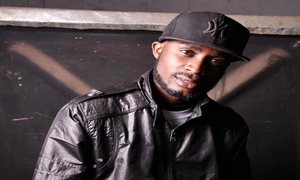 In 2011,H3 was the most featured artist on the Madlove Lounge mixtape volume 2 dubbed "Open heavens" which was a double disc album that had over 60 of Nairobi's best kingdom hiphop Emcees.
He has done a new video with lovely Waithera off upcoming album -Black & White where he puts the message across as :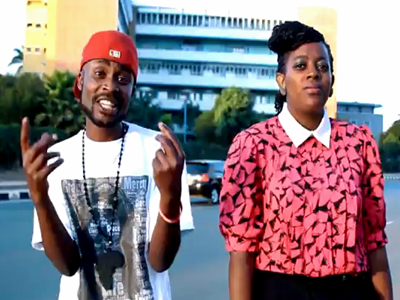 "The song challenges people to look beyond vanity and see eternity through Jesus Christ as the way forward. 1st Peter 1:24 "All flesh is like grass, and all of man's glory is like the flower in the grass. The grass withers, and its flower falls; But the Lord's word endures forever.
This is the word of good news which is being preached to you." Mark 8:36 "for what shall it profit a man to gain the world and lose his own soul"
Now Introducing Fame Fresh and New On Uliza Links by H3Thomas Ft Waithera