Groove Awards Nomination Night was held a few weeks ago May 7th at Leakey Auditorium and that is where we got the list of nominees.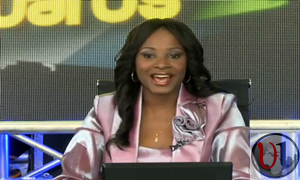 Among the clips showcased were How to vote, Groove Tour and the funny clip of cow's eye by comedian Jalango. This guy did not disappoint as he pulled like all jokes around some gospel musicians who we are familiar with.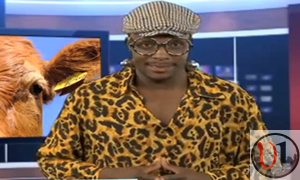 Watch the video below recorded by Mo Sound Crew.