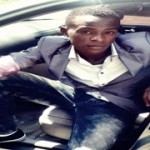 The Lord has plans for us as he says in Jeremiah 29;11 plans to prosper you and not to harm.
In Genesis 28:15 the Bible says: "I am with you and will watch over you wherever you go, and I will bring you back to this land. I will not leave you until I have done what I have promised you."
The Lord is Our Light and Salvation.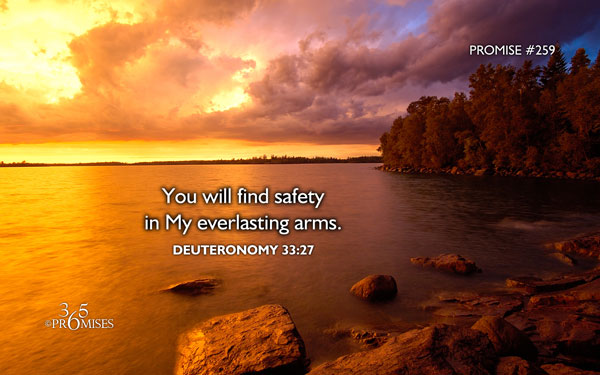 Well on Friday the 15th System Unit went to Mount Kenya University for an event and it went well from the performances to all. But when they were returning back home that is Willy Paul DjMo, Dk Kwenye Beat, Reubeh and Mc Njugush they had a horrific experience along Thika Highway.  A lady wrongly tried to cross the road when Deejay Mo was driving but fortunately they didn't have an accident.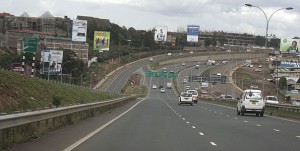 This is what Willy Paul said :
"Yesterday we almost died on our way back to Nairobi from -in mku thika- along thika highway
when a mother wrongly tried to cross… God was there with us and He gave dj mo the
power to control the car… we escaped death
narrowly… the people involve were … d.k kwenye beat, mc njugush, dj mo, rube n i….
thank u lord for sparing our lives"
We thank the Lord for being there to protect them!!. Jesus took the Wheel