Its been a period of preaching peace from each and every part of the country artistes have come together for the sake of the nation.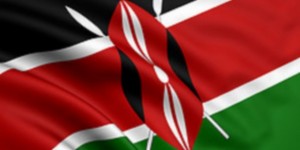 Well to further the Wasanii Wananchi Peace Program ahead, Ghetto Radio is presenting to you The Ghetto Together Event in Mathare and Kibera this Saturday,16th February. Among other many artistes to attend  the peace tour are Eko dydda, Alice Kamade, Gloria Muliro, Willy Paul, MOG Allan Aaron, Jimmy Gait and Lady Bee.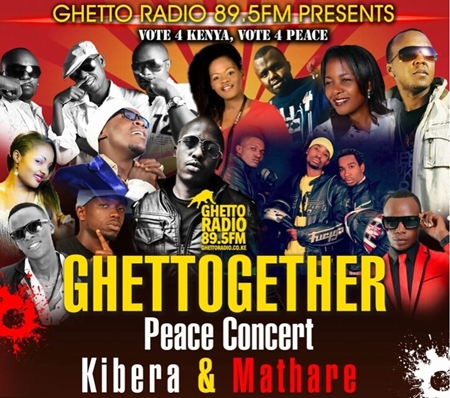 This will be an event to pass the message of peace knowing that Mathare and Kibera were one of the areas hugely affected by the post-election violence in 2007. Its all about the country as you Vote for Kenya in March also Vote for Peace.
The event will be hosted in DC Grounds in Kibera and also Huruma Grounds  (Mathare/Huruma) and it will be on from 8am to 7pm.