So we decide to turn the clock around and now focus on our gospel tv show hosts and we wish to see which couple/pair form the best collabo.
6. Allan T And Deejay Mo : They come together every Saturday on Cross Over Chart when Deejay Sadic is Not around according to us we feel they sync better.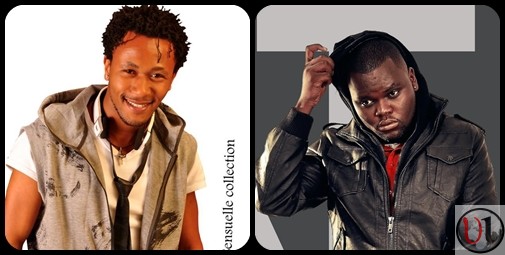 5. Njugush and Joyce Omondi : Every Sunday Morning on Citizen Tv they are on youre screens to present to you Rauka.
4. Dj Soxxy And Deejay Celeb : On K24 a new gospel show dubbed the switch hosted by Dj Soxxy Deejay Celeb and Sanch on the decks.
3. Deejay Sadic And Faith Muturi : Faith Muturi and Deejay Sadic seem to have the presentation going in together when Dj Mo is not around and we feel they seem to have it.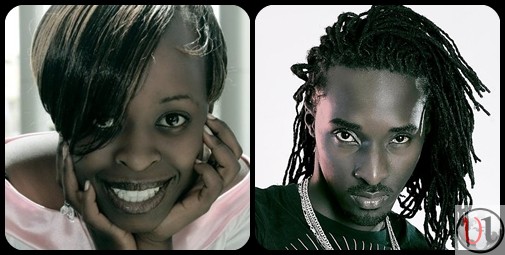 2. Deejay Krowbar And Anthony Ndiema : Hosts of Tukuza Show on Ktn  who have been there for a while now. Anto And Krowbar fill the show with inspiration as their main focus is bringing people to share their life stories and testimony's dubbed A Fresh Start.
1. Kambua And Moz  : The only pair who share two platforms together on Inuka ( Hot 96 Fm) and Kubamba ( Citizen Tv ). We feel they are  just one unique pair as they finish each others lines and also share so many things in common.