Former Citizen TV journalist Willis Raburu has this morning announced that he has handed in his resignation to cease serving at the Nairobi County Government.
In a statement on his Twitter page, Raburu noted that he had already submitted his resignation to Governor Johnson Sakaja.
"This morning I have officially informed the leadership of the county that I will no longer be serving in my current capacity as Chair of the Nairobi Festival Committee," read part of the statement.
The former 10 over 10 host noted in the statement that it had been an honor working alongside Gorvenor Sakaja and his administration.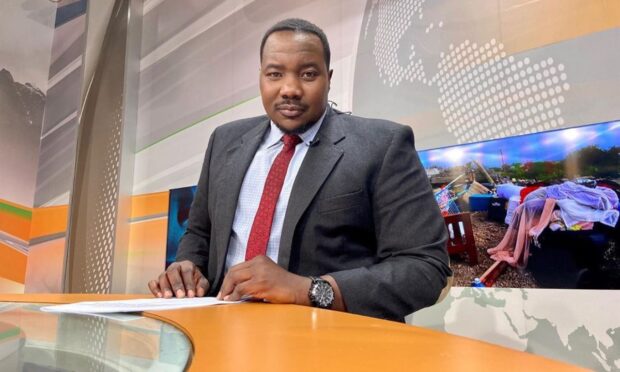 "It has been an honor to work alongside Governor Sakaja and I would like to express my deep gratitude for the trust and opportunity that they have extended to me during my time there," read in his statement.
He however noted that the decision was driven by a recognition of the pressing need for systematic change to enhance the effectiveness of service delivery and leadership.
Raburu added that it was clear that to better serve the county and its residents, a more comprehensive look at the existing systems would be essential.
"I firmly believe that with the right structural adjustments and a collective commitment to positive change, we can pave the way for a brighter future," read the statement.
He further stated that he hoped that his decision to leave the Nairobi Festival Committee would catalyze the necessary transformation that the county deserved.
On the other hand, Raburu revealed that he would remain dedicated to supporting the county but from a different vantage point and continue to work towards the betterment of the community.
In his untimely departure, Raburu expressed his sincere gratitude towards the county leadership for the opportunities given to him.
"I thank the county leadership for the opportunities I have been given and look forward to witnessing the positive changes that will result from this pivotal moment.
Earlier this year Willis left Citizen TV after a 13-year stint at the station to join Cape Media's TV47 where he currently hosts Wabebe XP show.