Worship and Praise singer Willy Paul has one close relationship with a very cool and gifted brother Mr Seed.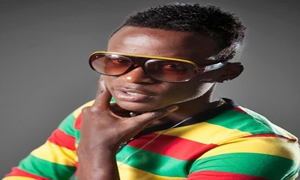 Not only have we seen Willy Paul and Mr Seed together featuring in two videos together (Celebrate and Photocopy) but they also have had an interview together on Pulse.
On that note Wily Paul has come public saying Mr Seed has been like a foreseer/prophet in his music career. Saying Mr Seed had already foreseen that Sitolia song will be a blessing to many.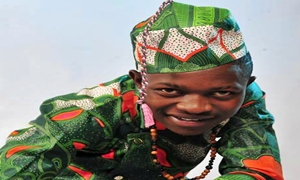 Read his message :
"Mr Seed is a prophet but he does not know, I remember when i did the first version of Sitolia, he told me that it was going to be a blessing to many and that it would change my life."