The main suspect in the murder of Former Nairobi Hospital Finance Officer Eric Maigo has today pleaded guilty to the murder charges.
Ann Adiambo appeared before the High Court judge Kanyi Kamondo this morning and admitted to having committed the crime.
Eric Maigo's lifeless body was discovered in his Woodley estate home bearing 25 stab wounds next to his bed.
When the police launched their investigations they discovered Ann Adhiambo on CCTV footage trying to flee from the crime scene.
After the breakthrough discovery by the police, a nationwide manhunt for the main suspect was carried out.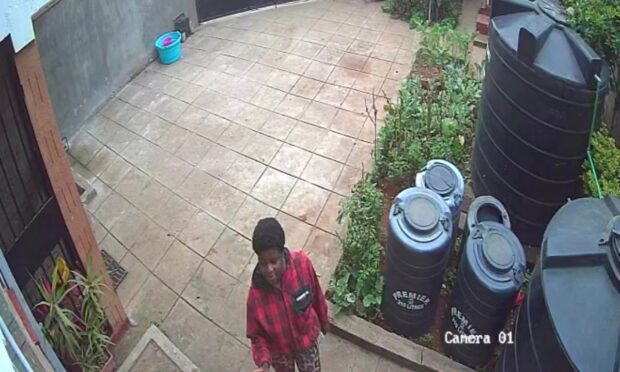 The suspect was arrested in Kibra after an Intelligence-led operation by the Directorate of Criminal Investigation(DCI) detectives.
The DCI officers requested the detaining of the suspect for 21 days to allow them to conduct further investigations into the case.
The Directorate of Criminal Investigation revealed that an assessment carried out at Mathari Hospital revealed that the suspect was an adult between 20 – 21 years old refuting earlier claims by her lawyers that she was a minor aged 17 years old.
A postmortem conducted by chief government pathologist Dr Johansen Oduor revealed that Maigo had died of excessive internal and external bleeding due to the 25 stab wounds.
Judge Kanyi directed the case to be handled by Kibera High Court Judge Diana Kavedza and the case was to be mentioned on November 8, 2023, for plea-taking at Kibera Law Court.
The suspect, Ann Adhiambo was remanded at Langata Women's Prison.