Our purpose in GOD moves just past artistes as we go further to source for information about other amazing people in other line's of career.
Today we feature KTN Senior reporter
Sophia Wanuna

who hosts KTN morning expess show.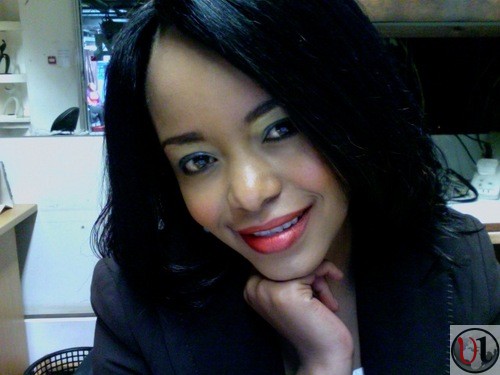 Romans 12:15
When others are happy, be happy with them. If they are sad, share their sorrow.
In A Few  Words She Describes Herself As
A journalist and A Child of  GOD
What Inspired Her to do what she does today ?
To Fulfill what she does now she says It's GOD's will in her life.
A book that  she would never want to be without
The Bible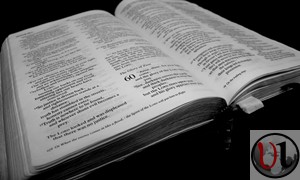 Which Band Does She love
Zidi The Band as they have lovely voices.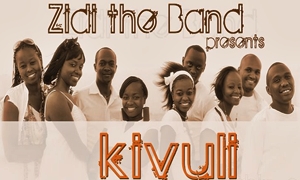 If She Were to be president ?
She would first pray for GOD's guidance and wisdom then do her work as GOD has instructed her.
If she were to change jobs ?
She would probably be a detective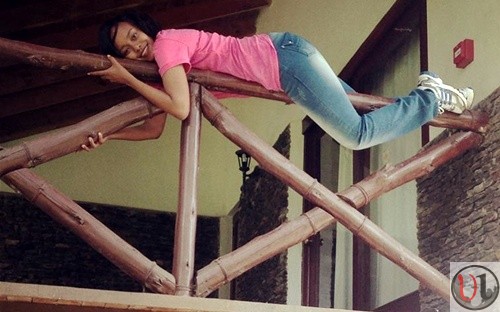 We celebrate
Sophia Wanuna

in her career and continue to pray for GOD's will in her life.