Tyrese Gibson knows the dangers of fame, but he believes that with love and guidance from Jesus Christ, people can escape its temptations and pitfalls.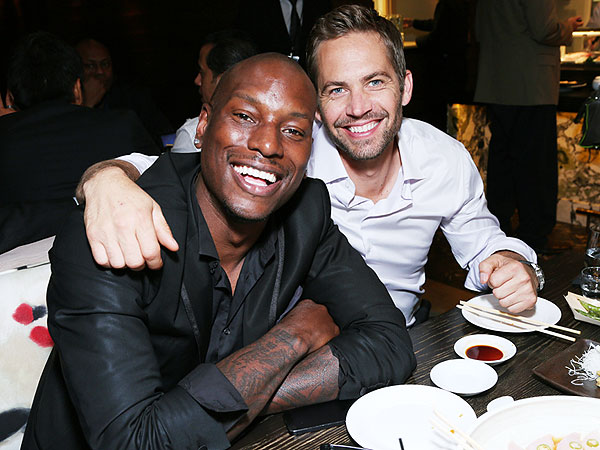 "Mature people, let's discuss openly…. Fame is one of the biggest unspoken addictions—over the years I've learned and discovered that people will do (expletive) near anything to get it," he writes on his Facebook page. "Validation is a man's and woman's silent killer."
According to Gibson, the mind state of most famous people he knows is that if others do not care for them, then they will not care for themselves as well. If others fail to see the "value" in them, then they won't see the value in themselves either. And when other people see them as irrelevant, they will wallow in self-pity and see themselves as irrelevant as well.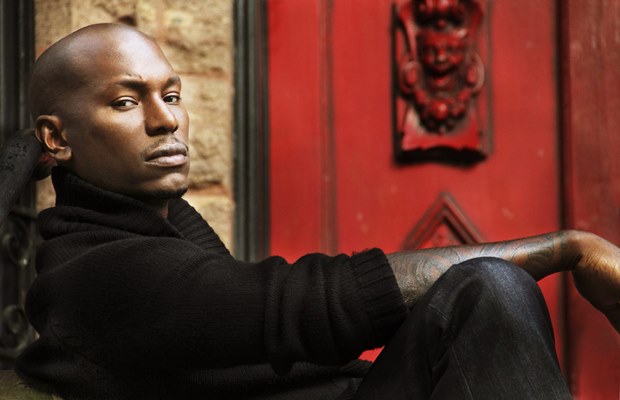 "This is so dangerous and so addictive it has lead to a LOT of suicides," he says. This is the reason why it's important for people to love themselves from deep within, Gibson says, adding that this is only made possible by loving Jesus.
"When you fall in love with Jesus and you're completely submerged in Christ your heart and soul is fulfilled independent of WHAT'S in your bank account and where you are on the charts," he says.
As for himself, Gibson says he is happy to be a part of one of the biggest movies in the world, the "Fast & the Furious" franchise.
The actor says he has bigger plans for the future and he does not mind facing a lot of challenges to get to where he dreams to be.