Be My Faithful As Many Know Them BMF have finally released the new video for their song 

Ndakhuyanza

.
BMF recently in December last year on the 9th released their Album Rise Up at Mavuno Church after holding the Rise up Church tour a few weeks before the launch.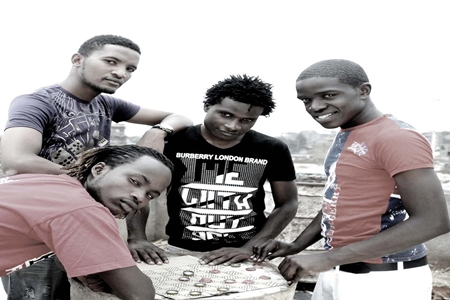 The Message they put across in Ndakhuyanza is " We Are Requesting GOD to Heal Our Land".
They also  add that "The song is an encouragement to people that there's going to be tough times but if we put our hope and trust in God,He will always deliver us.
He says knock and the door will be opened,seek and you shall find."
Watch The New Video Ndakhuyanza by BMF Fresh and New On Uliza Links.