Robert Guerrero may not have defeated Floyd Mayweather Jr. in their recent WBC Welterweight title fight but the former still inspired a number of people by using the platform to praise Jesus after his loss.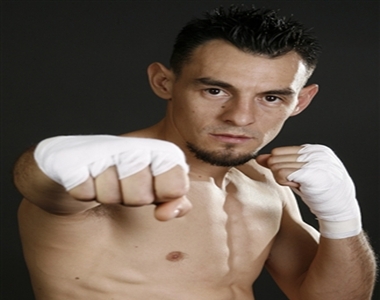 Guerrero,30, has been vocal about feeling like God sent him to humble Mayweather with the latter's first loss in the sport, but after round 12 came to a close the latter remained undefeated. Still, Guerrero said he felt like a winner and that his purpose had been fulfilled in the fight.
"I just want to say I want to thank my Lord and savior Jesus Christ because I came out to do what I came to do and try to inspire as many people as I can with the Lord's name," Guerrero said in his statements after the winner of the fight was announced. "Hey like I said I'm still a winner no matter what and I'm still going to praise God with all my heart because like I said he put me here for a reason."
The Mexican-American and California native realized that his job on Saturday night was not to be the first person to defeat Mayweather, but to inspire others.
"It wasn't today to beat Floyd Mayweather but it was to beat all these people and inspire them," Guerrero said. "Thank you all for coming out, I love all the fans praise Jesus!"