The main man Deejay Krowbar will be in Mombasa this weekend doing what he does best, that is preaching the word through music.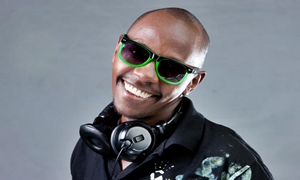 He will be there with the Tukuza Crew that is Antony Ndiema for the this Sunday Gospel Show. The show will not be in the Nairobi studios but will be at Nyali Center  (Naivas Supermarket) Mombasa
Therefore make a date with them as they make a fresh start in Mombasa.