This is a dance group that has featured in a couple of Christian videos by
Kris, Kelele Takatifu

among others  and you probably know them as Jims  and Dims.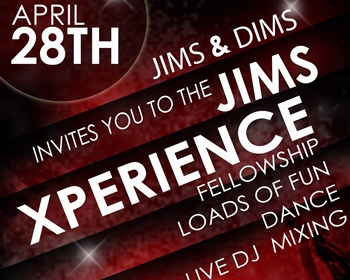 They will be hosting their first event this Sunday dubbed The "Jims Experience" with the main of having fun through dance. And to mark the event as an ultimate experience they have invited Kris Eeh Baba, Mbuvi Mbuvi, Mc Dice, Spartans, Fgt Dancers, Shrink crew Stomers among others to perform.
The event will be at NPC Valley Road from 2-6pm and charges are only Ksh 200/=.