Orange County pastor Chuck Smith, the founder of the Calvary Chapel movement, died Thursday after a long battle with lung cancer. He was 86.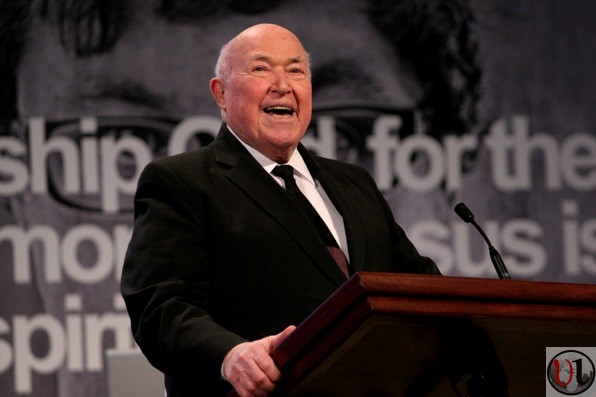 KNX 1070′s Vytas Safronikas reports Smith died in his sleep at 3 a.m. Thursday morning, according to Pastor Steve Mathum at the nondenominational Calvary Chapel Costa Mesa
According to CBS
Smith, who served as senior pastor at Calvary Chapel for more than four decades, was considered one of the most influential pastors in much of evangelical Christianity, and was known for his unorthodox outreach to young people that helped fuel the "Jesus movement" of the 1970's.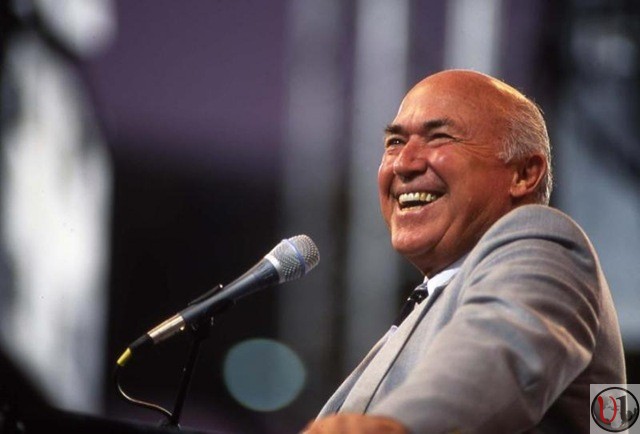 Since starting what began as a 25-person Costa Mesa congregation in 1965, Smith is credited with a movement that ultimately planted over 1,600 churches worldwide as part of the Calvary Chapel fellowship.
Smith announced that he was battling lung cancer in January 2012, but the prognosis at that time was unclear.
In addition to his senior pastor duties, Smith also served as co-host of "Pastors' Perspective", a daily radio call-in show with Calvary Chapel Costa Mesa pastor Brian Brodersen and Don Stewart.