Nearly 8 years after Angela Chibalonza passed on the family of Chibalonza is yet in a mourning state after the sister Mammy Runiga passed on. According to SDE Mammy who was Angela's younger sister had collapsed in her Bathroom at Embakasi and later was rushed to Kenyatta Hospital where she was pronounced dead.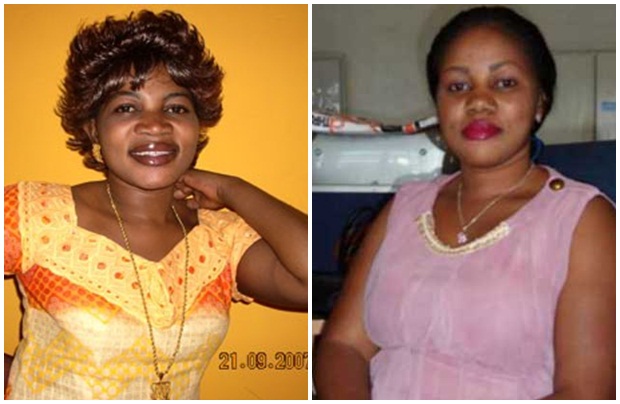 Embakasi OCPD Apollo Wanyonyi said they are investigating to establish what caused the death.
"We are yet to know how she died but the family says there was a jiko that was burning in the house. Experts are on the ground gathering more information," said Wanyonyi.
Mammy was Angela Chibalonza's younger sister and she also doubled up as her manager until she died in a fatal road accident in 2008. She leaves behind a husband who was away on the time of her death, and three children.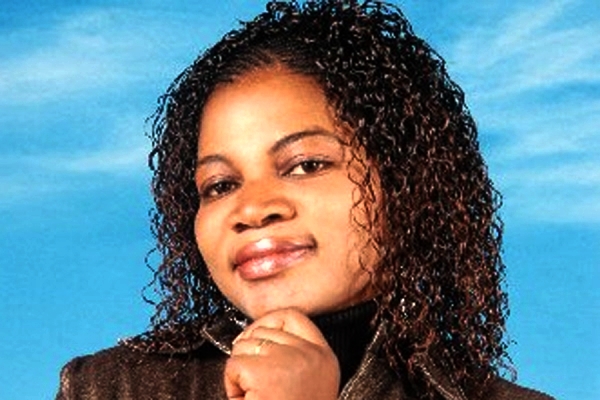 Her house girl Everlyne Atieno explained Mammy had been fine before, and had even cooked supper for the whole family. Mammy had previously complained of having a cold, and on Friday when she came home, she asked Atieno to go to the local chemist and get her flu medication.
Rest In Peace Mammy.