Emcee
Faith Muturi

cum gospel singer and tv host will be taking her ministry even higher after she released her debut single

Karibia.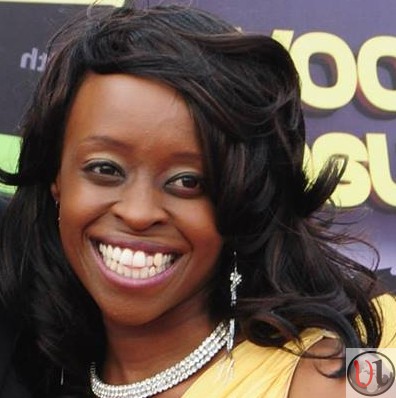 As you all know praise and worship singer Shiru Wa GP (Agiginyani) who launched her new album "Nyungu Ya Ngai" is on tour in United Kingdom. Now she will joined by Faith Muturi in spreading the gospel of Jesus to the Kenyans located in that jurisdiction.
Faith Muturi on her part will also be linking up with the UK high Communion  and later on move to Scotland and Dubai.
We wish her all the best in her ministry and as she pursues her dreams.