Nation Media Group stands with Kenya during its time of mourning and have decided to go further with its efforts to assist them.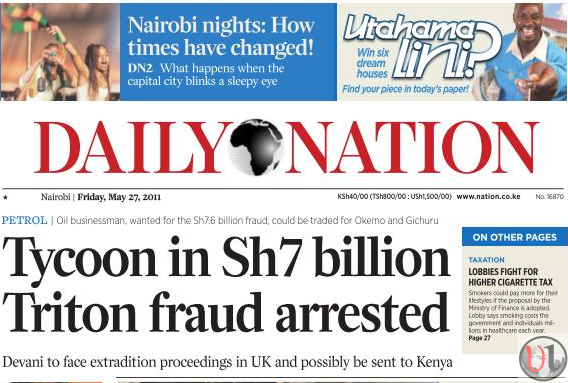 Daily Nationhave decided to offer free obituary for everyone who lost a relation at the Westgate Mall. Their statement read as :
"To help families cope with this unexpected tragedy, we will run a free obituary for everyone who perished in the terrorist attack at Westgate. The obituaries will run in a special pullout on Saturday 28th September in the Saturday Nation. 
If you would like to take up this offer, kindly get in touch with: 
If you would like to take up this offer, kindly get in touch using the following numbers:
0719 038661 
0719 038663
0719 038664 
Before Thursday 26th, 5PM."