Young  talented Christine Savatia had missed so many opportunities in the past because where she was staying it was so hard to get permission to attend events, talent searches.
Without her will, she had been barred from singing but Christine was determined to pursue her dream and kept on doing it under cover.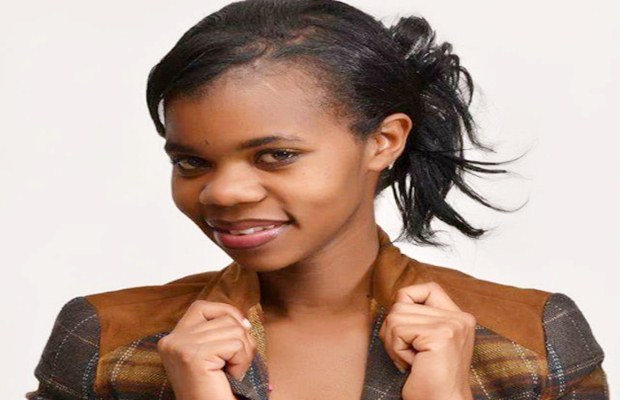 They say with every effort there is motivation and with every motivation there is an opportunity that opens and Savatia's opportunity has finally come.
In April, Christine Savatia competed at the international Talanta awards that were held at KICC and by GOD's  grace she was named among the top list of winners who won a recording deal and contingent chance of leaving the country for USA.
Speaking to Uliza Links Savatia said :
"God still let my light shine in these times. As of the time of the awards I had been sent to live upcountry but God made a way for me since I was called for an interview at an International NGO.
I got another place to live. God being faithful gave me victory and all the negative things that were said over me including "Maisha yako yote yamekua ya msaada" are slowly coming to pass."
The budding artiste finally got her VISA in October and left for USA on Friday where she is set to embark on her new journey starting with the Talanta Awards Grand Finale on Sunday 29th November at Dallas Texas, USA.