On Saturday evening it was a dull mood at the home of Munyali's after Linet Munyali a.k.a Size 8 lost her dear mother who was battling a chronic illness for four years.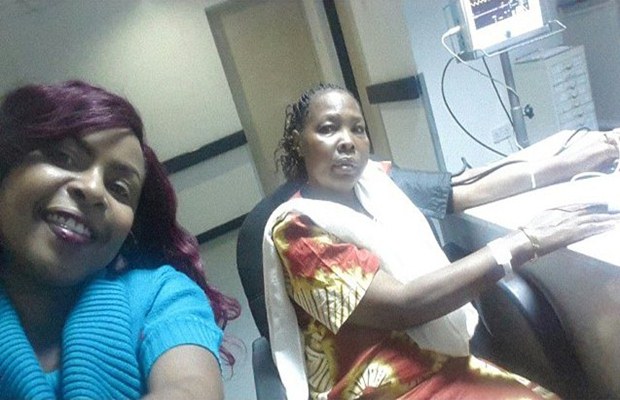 The singer who had a day earlier welcomed her 1st child with her hubby DJ MO lost her mum nearly 24 hours later, after years of consistent support of her medical condition.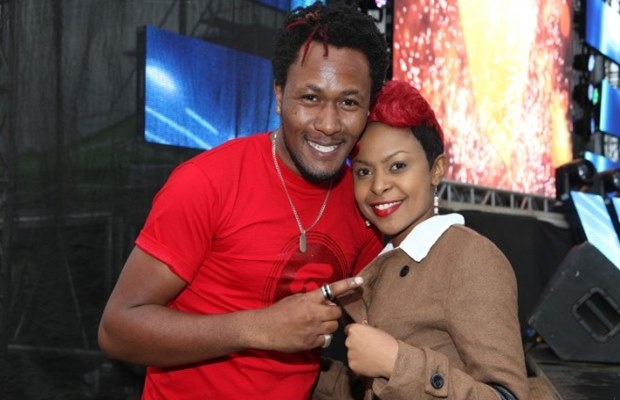 Sadly on Saturday Esther Njeri Munyali passed on and her family have started preparations to help her out.
Family and companions will congregate at the All Saints Cathedral for memorial service meeting of the late Esther Munyali beginning today from 5pm.
The survey of the body will occur on Thursday the 26th November at the Coptic Hospital funeral home from 11-1pm, then subsequently a congregation administration will be held at the Buruburu's Kenya Assemblies of God.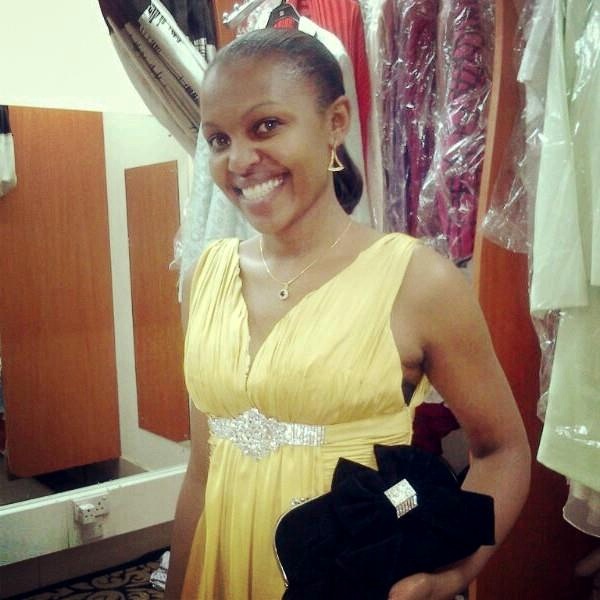 Who would have thought that Size 8 would welcome a baby and lose her mother 24 hours later delivery Only GOD knows and we as Uliza Links pray for Size 8 and her family.