The story we ran on Monday where our sister in Christ
Eunice Njeri

had her bank account hacked and her money lost.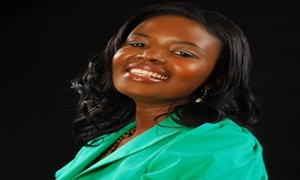 This was one incident that would have made her week to be a sad one but KCB acted fast.  Good News is that Kenya Commercial Bank acted faster to the incident and now she has her money refunded to her.
Her Statement Is :
"Thank you KCB Group very efficient,I got my money back"