Award winning gospel singer Rose Muhando has recently missed a couple of concerts that she was invited to. Many event organizers had wondered what had happened to her but reports from Tanzania say that Rose Muhando has not been well for sometime now.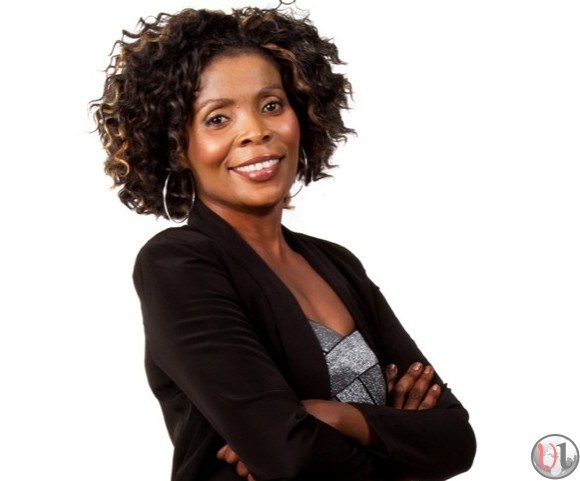 Rose Muhando who recently released her new single "Facebook" had a surgery on her leg after it had complications with a vein. With the pain increasing Rose had to be admitted at a hospital in Dodoma province and doctors did a surgery on the lower part of her leg.
According to a local newspaper in Tanzania, Rose Muhando said :

"I am not well, I just had surgery on my leg and the doctors had to operate the thumb of my leg. My facial appearance has changed due to the operation and now i just have to stay at home to recover.
I will be going back to the hospital again in the coming week and I urge all my fans to pray for me."
Rose Muhando has been shortlisted in a prayer meeting here in Kenya this November and its quite unlikely that she will attend.
We as uliza links wish her well in her recovery.