Gospel Rapper Da' Truth just released the music video of his new single, "Religion," and addressed prior worries on whether the Grammy assigned vocalist was scrutinizing his faith.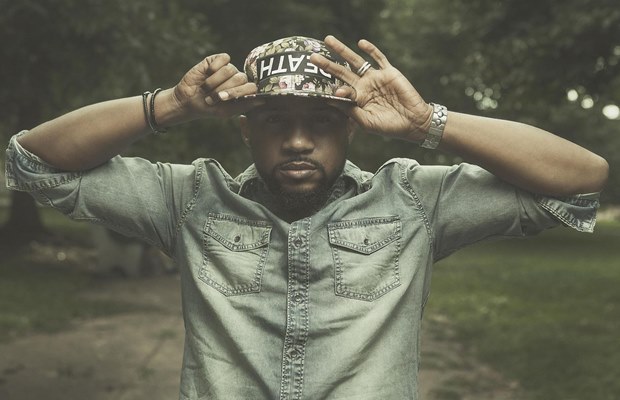 The entire debate began when Da Truth and creator Dr. Ravi Zacharias were exchanging Twitter messages encompassing subjects about God and religion. It worked out that the two were actually sharing the verses of Da' Truth's new single "Religion."
In an official statement, notwithstanding, Da' Truth (genuine name Emanuel Lee Lambert Jr.) uncovered that the Twitter exchange was much more profound than sharing the verses of his new single "Religion," which will be a piece of the collection "It's Complicated" to be discharged this spring.
Da Truth said that even now, there are still a few inquiries annoying at him which is the reason he's bringing the gathering of people along for the voyage at revelation.
"Is there one genuine religion? Is it pompous to be elite? Would we be able to be sure that Christianity is the main religion that God recognizes as genuine?" he said. "Numerous individuals, Christians included, battle with these inquiries, and I need them to know they aren't the only one."
He clarified further, "Through this melody and my whole collection, I need to give a soundtrack that expresses a portion of the inside turn and turns that individuals experience concerning eliteness in religion and at last begin a discourse among each other and together we can resolve the one that must be valid."