Media personality Lynn Ngugi survived an accident on Sunday, October 17, heading to the Kenya Tanzania border.

In a statement, Ngugi explained that she was sitting on the front left of the vehicle when one of the wheels came off.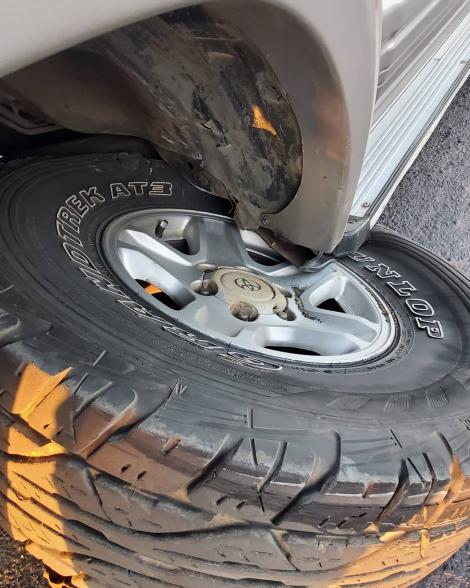 "All I saw were sparks and smoke…At that very moment, I was reminded that God is still on the throne and to never doubt His love for us."
"I have never doubted that I am protected, guarded and loved by Him. His Grace is indeed sufficient. All of us are safe and sound and enjoying the calmness and peace of God," she noted.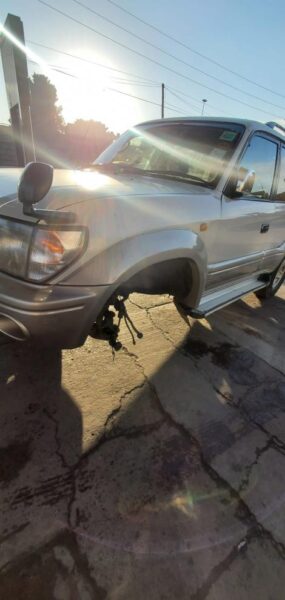 Lynn Ngugi is a popular Kenyan YouTuber and journalist who covers inspirational stories