News this morning is that Kepple Africa have withdrawn their rights in the fund of Wapi Pay that was worth 240 Million ( 2.2 Million Dollars)
Wapi Pay has since released a statement defending the attack at the Hotel.
Part of the statement reads as follows:
To be clear, Paul and Eddie got involved in an attempt to neutralize a confrontation between two women and to defend themselves from certain aggression.
Obviously, the statement is doing more harm than good because it does not accurately report the happenings of the confrontation recorded on video.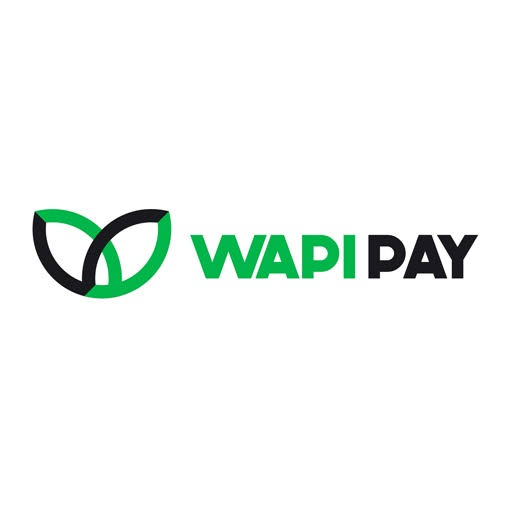 That aside, and just the other week, Wapi Pay had raised an excess of KES 240 million in a recent fund drive. The fundraising was led by EchoVC & China-based global fund MSA Capital, which has also invested in other Asian unicorns, including NIO and Meituan. Kepple Africa Ventures also took part in this investment.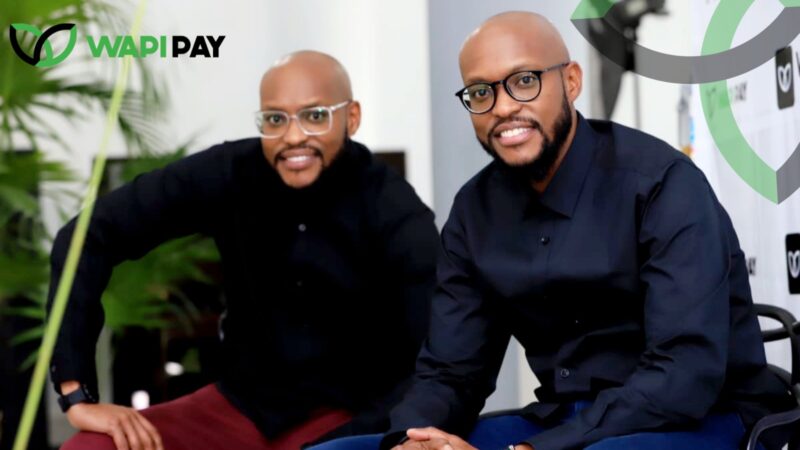 However, Kepple Africa has announced it is relinquishing all the rights of its investment stake in the firm.
'In light of the alleged assault on women by the founders of our portfolio company Wapi Pay, we Kepple Africa Ventures hereby announce that we have zero tolerance on such conduct and announce that we will relinquish all the rights of our investment stake in Wapi Pay.' – says Kepple Africa in a statement.