Its  that time when you say no, don't go, not because she will not be coming back but because we have that strong bond with
Joyce Omondi

through her singing and presenting on Rauka Citizen Tv.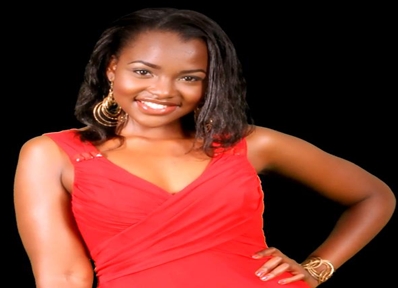 Now Joyce has made her final statements in regards to her leaving the country and she says Good Bye For Now!!
"This is it… the time has come for me to bid farewell to my loved ones. Bitter-sweet it is; but this is certainly not the end. No, it's only the beginning! Wherever I go and in whatever I do, may JESUS be glorified! 
Kwaheri ya kuonana…"
All the best Aunty Joyce