Away from the music scene, hiphop artist Juliani has been busy working on his outreach program; Dandora Hiphop City, where he facilitates a vibrant, creative, transformational space which brings a sense of belonging to the less privileged youth of Dandora who wish to be equipped in the Arts, Tech and Entrepreneurship.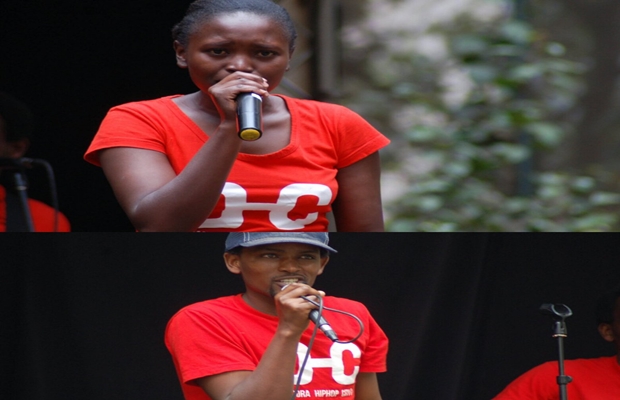 On 23rd July, they will be visiting the Kamiti Juvenile Prison. The prison houses inmates, who have committed crimes. Despite their plight, they need love and guidance to propel them towards reforming before they are re-integrated into the society.
Juliani and the Dandora Hiphop City have taken the initiative, and will this Saturday visit the place, along with King Kafu and Ghetto Radio. They have sought the assistance of like minded Kenyans to support the cause by donating clothes, toiletries and sports equipment that can be used by the youth for recreational purposes.
For more information on how you can assist; kindly call +254735418020