The city of Nairobi is always busy. If you are slow, life will pass you by in Nairobi. For the elite, they like to keep themselves busy far from the regular citizens. Limiting their access to only those who fit their standards.
Nairobians do not like missing out and this is what has been happening to most of their favorite elite influencers besides their usual posts on their social media pages.
Hali Oduor said yes.
Fashion and travel influencer Hali Oduor said yes to her boyfriend. The two have been dating for a while and seem to have moved in together out on the coast. Hali has been sharing pictures of them on her social pages.
Hali shared beautiful photos and videos of her engagement tagging her now fiancée who is a wildlife photographer. She revealed that she had had a crush on him before and was glad to see it become a beautiful union.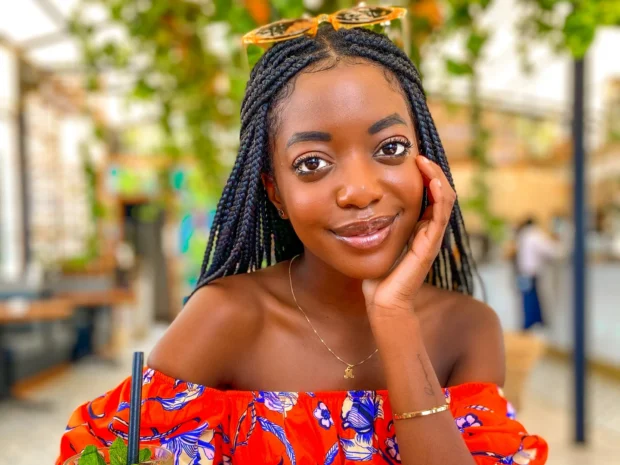 Joy Kendi is the new face of Vaseline.
Award-winning fashion influencer, Joy Kendi is the new face of Vaseline East Africa. The influencer shared the news on her social media pages showing her followers behind the scenes footage of the campaign.
The Vaseline campaign that has since put billboards across the city features Joy Kendi's luscious and glowing skin next to bottles of Vaseline lotion. Kendi has also been partnering with other skin care brands like Garnier.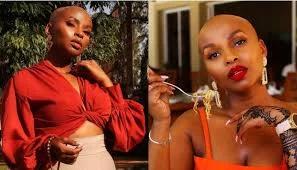 Depending on where you look or where you go, you will never miss an opportunity to meet and mingle with some of the elite influencers. They have managed to live a life that looks out of the usual Kenyan lifestyle.