This article is purely a review article of the artistes talents.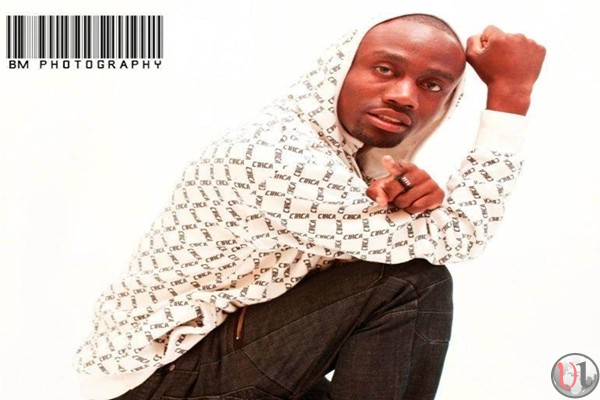 Hip-hop Music was usually just an English thing as its said Hip hop music, also called hip-hop, rap music, or hip-hop music, is a music genre consisting of a stylized rhythmic music that commonly accompanies rapping.
Only to come later in Kenya and find talents like Juliani and Eko Dydda who just made "sheng" to rhyme with the English word.  Now we have new talents who have been their for a while but now are growing pretty fast in the gospel ministry including Maluda Rigga Kelele Takatifu and also Kenn Eddy Krezi.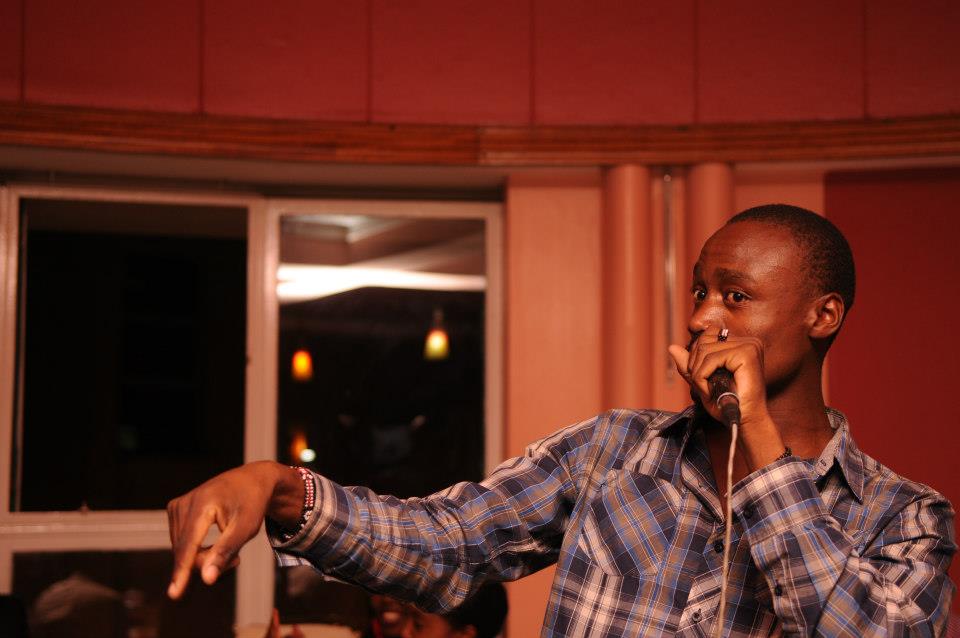 At first when I heard Kenn Eddy Krezi song Young Kenyan and Saved I was left with no words as the song had a deep message of uniting Kenyans.  Now Kenn Eddy Krezi has a new song called Testimony which has just shown how GOD has blessed this brother in gospel hip hop.
As He says "Testimony" is a song that explains the works of God,taking you from nothing to something.  It encourages one to believe he/she can do anything through Christ Jesus, who gives Us strength." 
Looking at Kenn Eddy Krezi the thing that makes him a different singer is his simplicity in his "lyrics" . Like the video of "Testimony" its pretty simple but it has a deep message and I feel this guy is going to save souls through his new music.
Lets wait, learn and see how Kenn Eddy Krezi turns out in his Ministry as we pray for his endeavors.
Probably to fill the shoes of Eko Dydda or Juliani?
Watch Below Testimony By Kenn Eddy Krezi