You must have probably heard so many artiste's complaining of the act of piracy which in one way or another is not fair to the artiste's.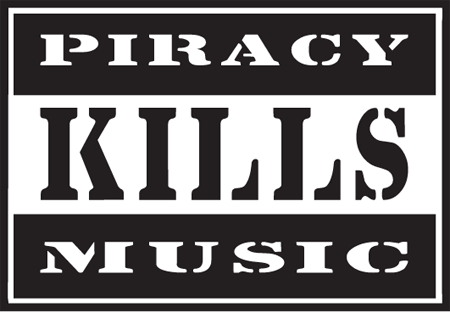 Money spent in  production of audio and later on a video shoot will cost more than 50,000/= for a light package and more than 100,000 for a premium package.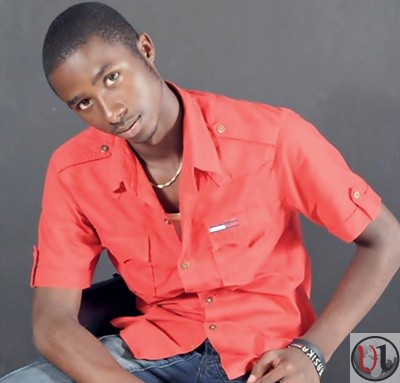 David Kasika is an established gospel artiste known for songs such as Ni yesu Wa Uzima, Nitakushukuru and Nimetafuta. Kasika who is currently doing a video with Solomon Mkubwa, says he sadly found some one pirating his video Nitakushukuru and in the process selling it when he himself hasn't started yet selling.
The sad thing is that the guy selling is located near his place and is selling the video at a throw a way price of Ksh. 50/= . As a Christian why would you buy a pirated music?
Music piracy is the copying and distributing of copies of a piece of music for which the composer, recording artist, or copyright-holding record company did not give consent. This shows that most artiste's are really going through a hard time to sell their music through "robbing" in the name of piracy.
Something needs to be done.