Just when we want to move on in our nation yet again we hear of another blast.  Scores of people were on Friday afternoon injured in a terror attack in the populated Gikomba market, Nairobi. Witnesses and police say there are multiple injuries and the victims are being rushed to hospitals.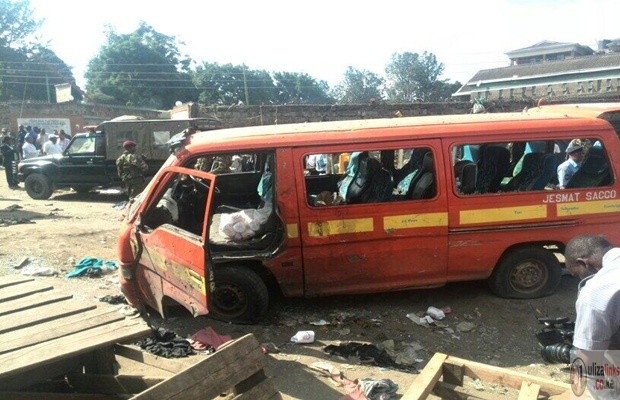 There were reports of another blast in Huruma amid confusion. Reports indicated the attack in Gikomba happened inside a bank and another one near there. The one outside the bank happened in a public service vehicle, witnesses said. Police were rushing there and hospitals and other emergency service providers were put on standby. 
Currently 10 people have been reported dead and 70 others seriously injured have been rushed to Kenyatta National Hospital. Theirs an urgent need for blood at KNH so members of public have been urged to assist by Kenya Red Cross Society.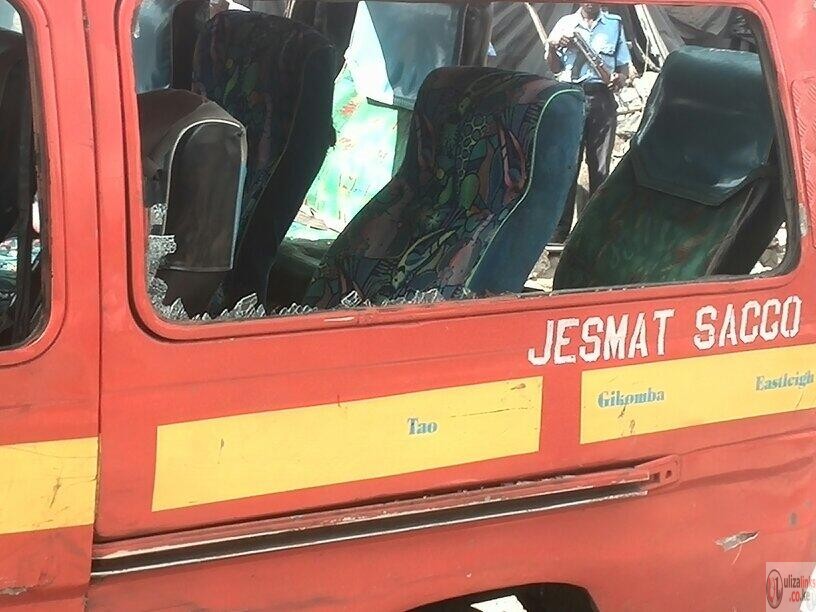 Lets keep our nation in prayers.