Christian singer Gerriey Wainaina is one of the most patriotic Kenyan musicians you will ever meet. From his dressing  to his performance Gerriey Wainana will always exemplify his love for his country when he majestically holds the Saxophone to play the National Anthem.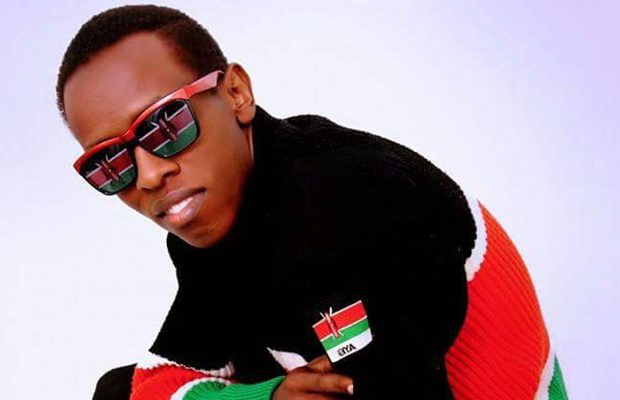 Gerriey Wainaina is a God fearing musician whose music integrates love, hope and faith, with an African sound and modern touch. Influenced by a varied range of Southern African and Western African musicians.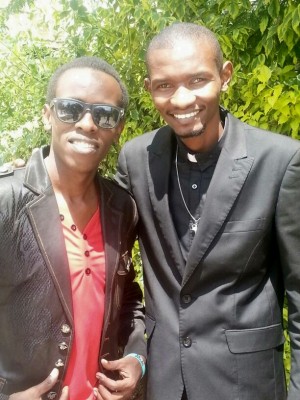 The proud father of one has decided to take his music a notch closer to the heart by releasing a peace song that will in the long run make every Kenyan vote wisely.
As a nation we have come far since we got our independence in the year 1963 and this year will be another year to create history as we elect the right leaders not bound by any tribe or act.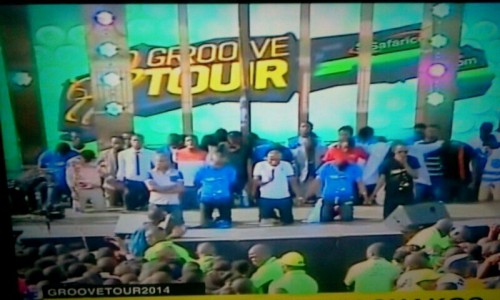 Gerriey has on that note composed a new song called Mkenya that passes a message of Love and Unity to each Kenyan in our jurisdiction.
He reiterates that each of us are one nation united by Love for good.
Watch his new song below. Mkenya