Can Faith move mountains ? Yes it can and NTV presenter Janet Kanini Ikua is on the front line of the faith movers as she successfully completed her session chemotherapy of lung cancer. Janet Ikua Kanini who has already stated that she is healed completed her chemo at Faraja Center and will be heading back to India to get the official confirmation from the doctors.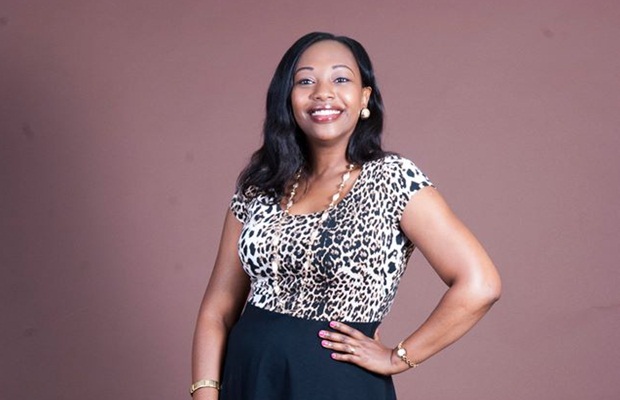 "Yesterday was my sixth and last chemotherapy session at Faraja Cancer Centre next to MP Shah hospital. I danced at the reception after they took out the needle from my chemo port because I was so happy! Next week I return to India for review where I look forward to the doctors confirming what I already know – that I am healed! Mark 11:22-23 – (Jesus said) "Have faith in God. For assuredly, I say to you, whoever says to this mountain, 'Be removed and be cast into the sea,' and does not doubt in his heart, but believes that those things he says will be done, he will have whatever he says." (Interpretation shared from savedhealed.com: I make the choice to place my faith in God and His overcoming power that He has made available to me.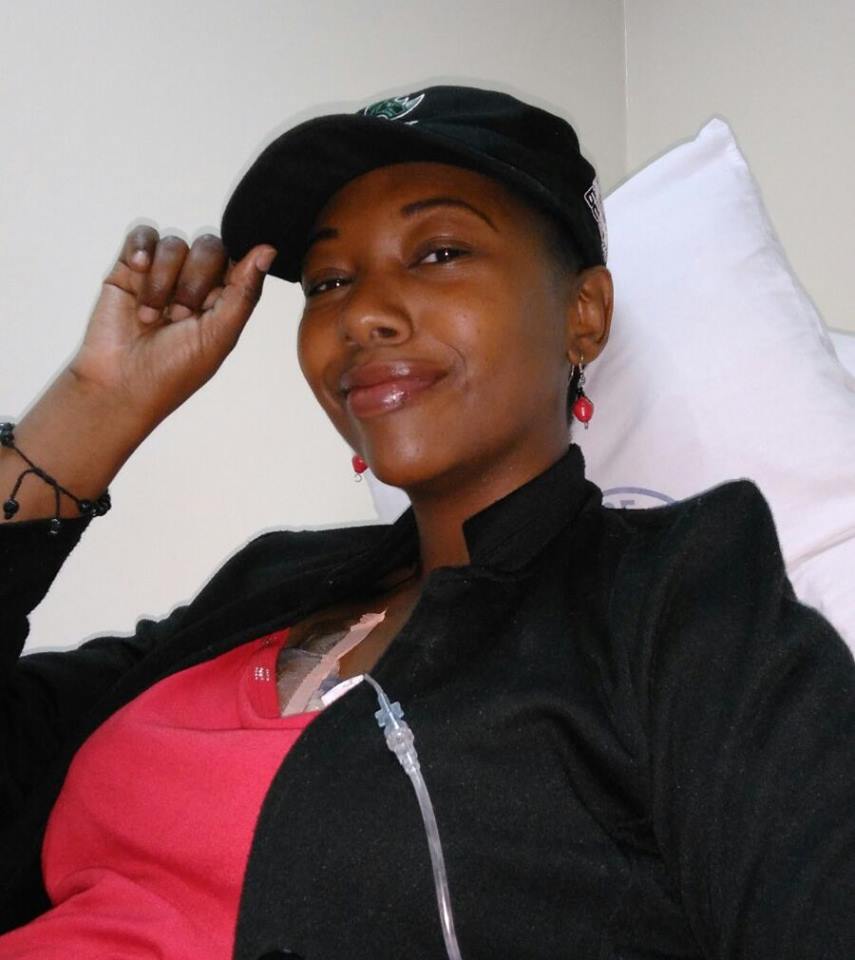 In Christ, I proclaim by faith that I am an over comer, a mountain mover, an earth shaker and a history maker. As a born-again child of God, I overcome all obstacles that come my way. This is my birthright – this is my inheritance in Christ.)" Janet Kanini shared through her page.
Janet Kanini's revelation comes just a day before her 38th birthday and she is so excited to praise GOD more for her birthday.
"Tomorrow I have another reason to praise God – tomorrow is my 38th birthday! Doc says I'm allowed some cake as long as I eat a balanced diet (yaaaay just a lttle!). :> As per Monday's blood test results I'm slightly anaemic, my haemoglobin levels are kidogo low, so my focus is on building iron with red meat, liver and green leafy vegetables for the next one week."