Born 20th may 1983; Alex Karani started to sing as a child at the Sunday school stage and little did he know that he will become one of the best talents in christian music but at the same time before reaching there he would on the way sell movies and apples to make a difference.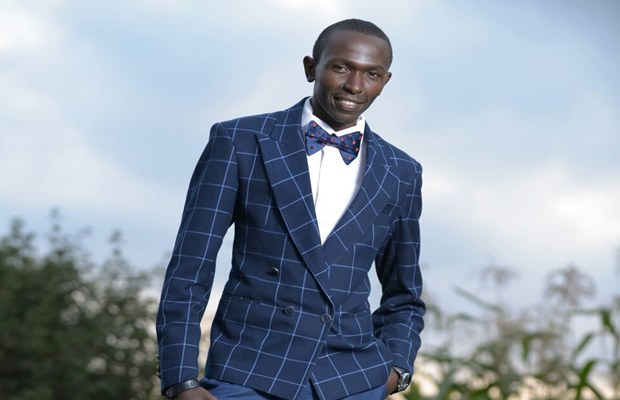 Uliza Links met with Alex Karani and he shared his story with us :
"As I grew up I set off my singing ministry with our church praise and worship team music seems to have been part of my life with my parents having been actively involved In it; my dad plays music instruments like the keys, lead and bass guitar. My dear mum was a praise and worship lead vocalist at our church choir.
During my primary and high school years, I played keys roles in the drama and music clubs going to the extent of winning national school competitions. Later on after realizing that I had a greater gift, I started on a journey to grow my talent and this led me to attend many competitions like; Talent Mania Awards where I scooped awards in the song of the year and best vocalists category Exodus to Stardom which aired on National broadcaster KBS channel One, here, I made it to the top 20 best vocalists Karaoke competitions e.g. where I won Kshs.20, 000 once and Kshs.30, 000 twice."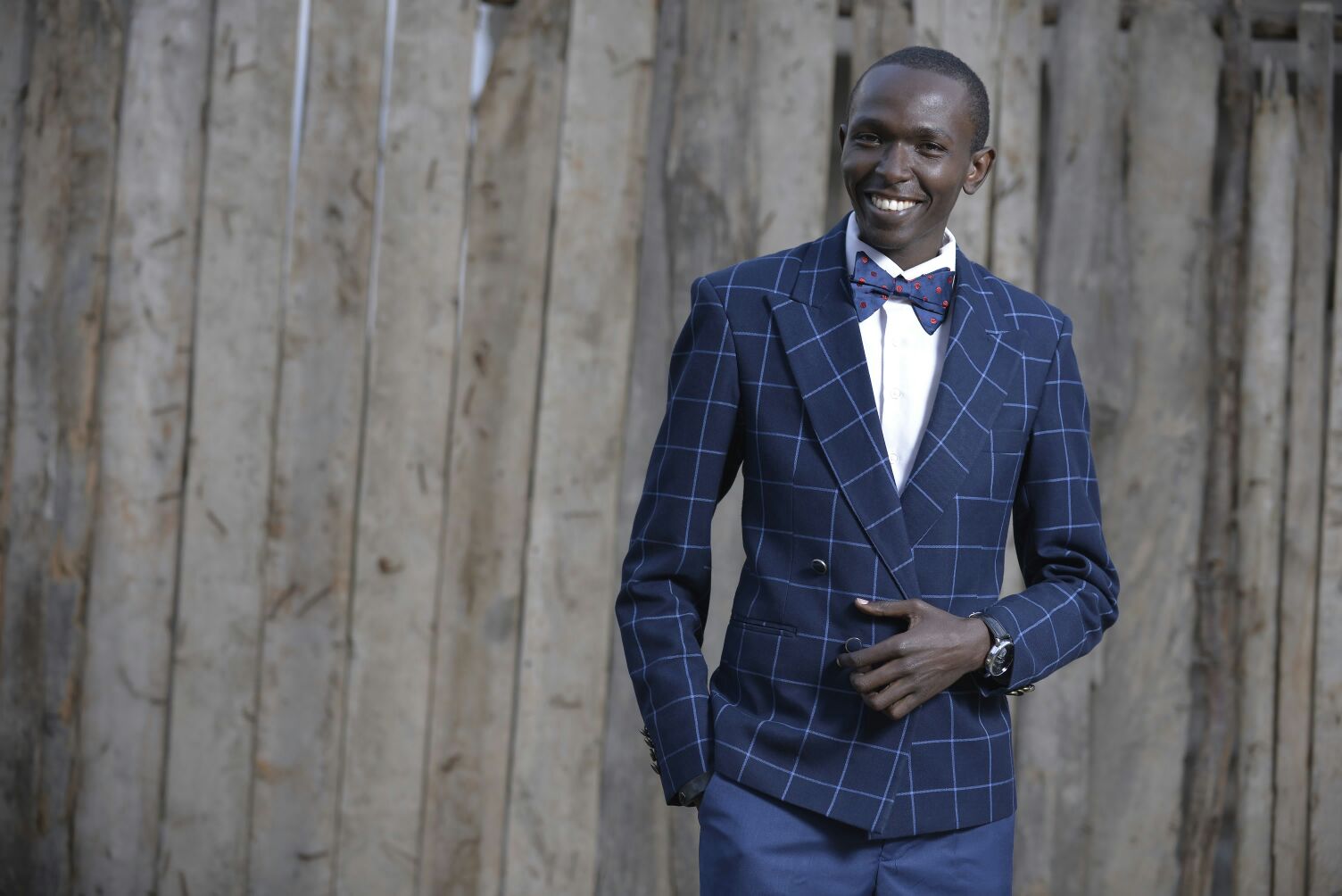 I also got involved in musicals; Africa arise where we showcased the unmatched Kenyan beauty and a major broad way musical, The Dreamgirls, an adaptation of a movie done by the likes of Beyonce Knowles, Jennifer Hudson among many other stars.
Feeling these were not enough; I joined Kayamba Africa Band where we focused a lot on developing the vocal ability and performance.
As I have progressed in music, I have gotten opportunities to grow into playing drums which I am currently pursuing at my church CITAM Thika Road.
Music recording
Life hasn't been rosy; in the height of unemployment in Kenya, I decided to start selling movies and music DVD's to keep me afloat while I perfected my skill. This I did for about 3 years and moved on to start selling fruits e.g. Apples 3 years later I went on to open an exhibition located at AlNoor exhibitions opposite Accra hotel along Accra road, here I sell imported ladies shoes and ladies leather bags under Lexxus Shoes and hand bag.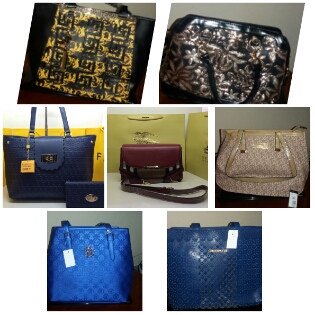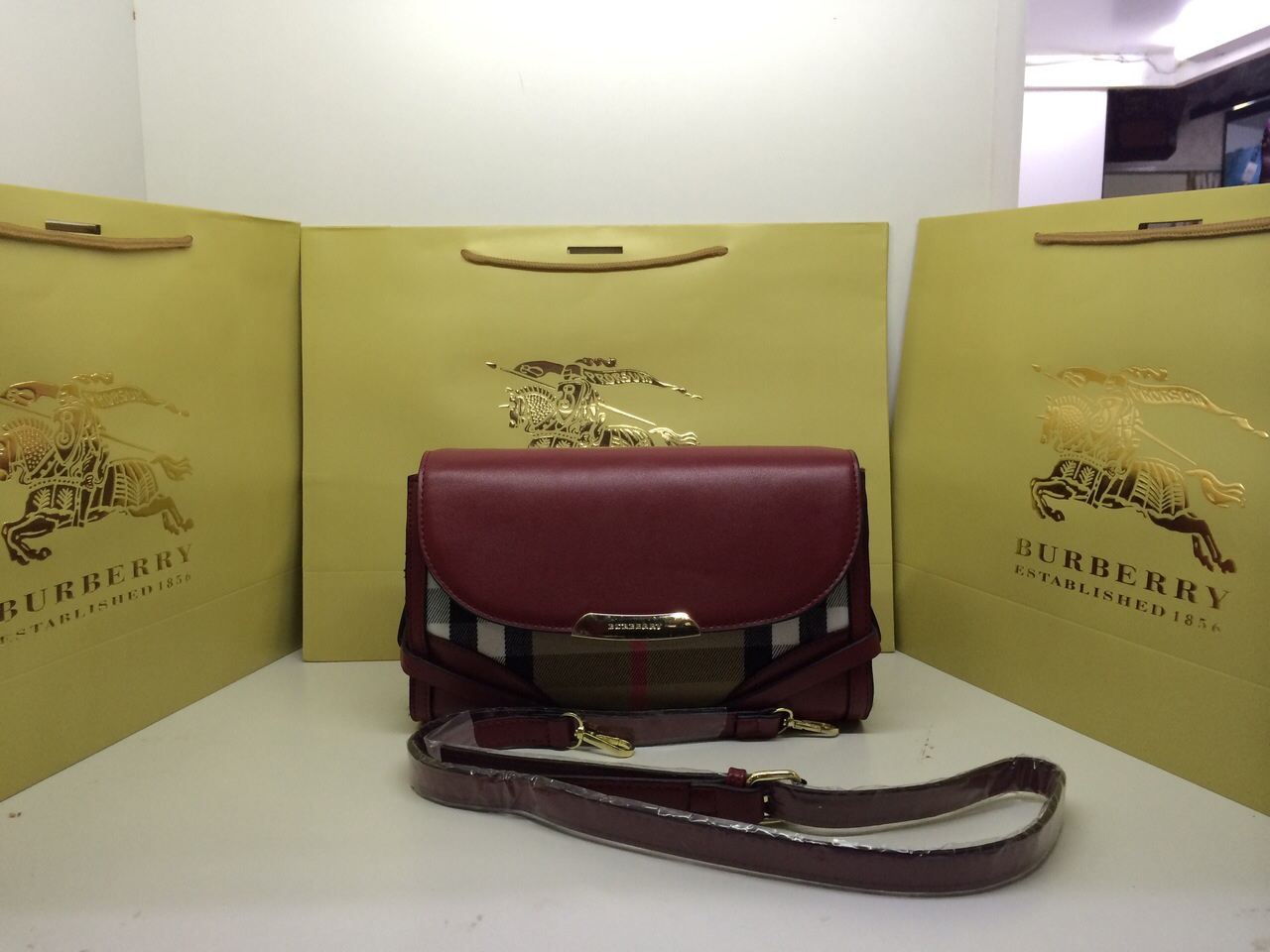 I went ahead to record the first single called 'Nitasimama' which in English means I will stand. The song was nominated in the Worship song of the year category under the Extreem Awards banner 2014.
In 2015, I was led to work on an old piece of music with a different arrangement, style and genre.
Not to forget the fact that I was graced to work with Billy Frank and Nixon of Mega records as producers on the above mentioned records respectively.
The future
I am looking forward to take my songs to the Nations to speak the word of God. This means more singles that will lead into albums.
On the business front; I wish to see growth in terms of sales and brand.
Lexxus shoes and handbag its situated at Alnoor exhibition ,along Accra rd opposite Accra hotel
MESSAGE
Life presents itself with different challenges but God's grace is always sufficient to restore us back to our feet. He walks with us every step of the way and his love is endless to mankind. Alex has learned to trust in Jesus after all that he has gone through in life. He acknowledges that 'though the ship is battered the anchor holds'. Through the pain,rejection,depression in life, it made him realise that he was being moulded for a greater cause.
Each song that he has composed has a story behind it and he wants the world to know that there is still faith to the faithless. Glad that God finally saw him through his suffering and can sit back and praise his name. His biggest prayer is that his songs may minister unto you and you will smile back and know that God has better plans for you and that he shall never leave you nor forsake you.