Joy Karosh who is the wife to the award-winning Disc Jockey , Dj Krowbar, shares on her experience in marriage . Having been in a marriage of over  5 years with her loving husband she has really stood by him through thick and thin.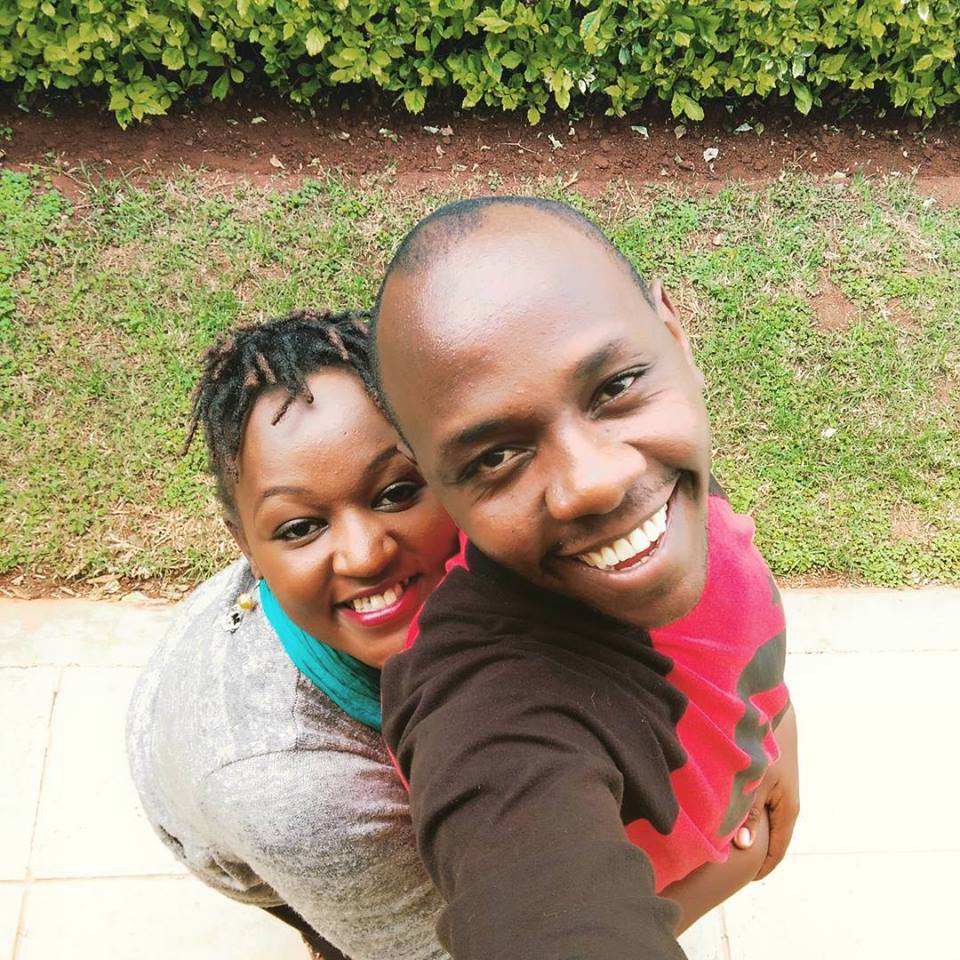 Not many marriages last for 5 years and that is why Joy took time to share on some few marriage tips that might help people who might be struggling with their marriage.
These are six things you should learn about marriage as indicated by Joy:
1.If God is in it, no matter what season we are in, it's gonna workout.
2. I should not work so hard to change my husband, I should leave that to God.
3.The more I get closer to God the more I am able to love my husband.

4.As a wise woman, I should speak life over my husband and my family.

5.In the moment of disagreement, I always need to remind myself, we are not enemies, we are playing for the same team.

6. As I pursue my purpose, money should never become my motivation, it is just a tool.